An Ongoing Fundraiser Feeding Families in Puerto Vallarta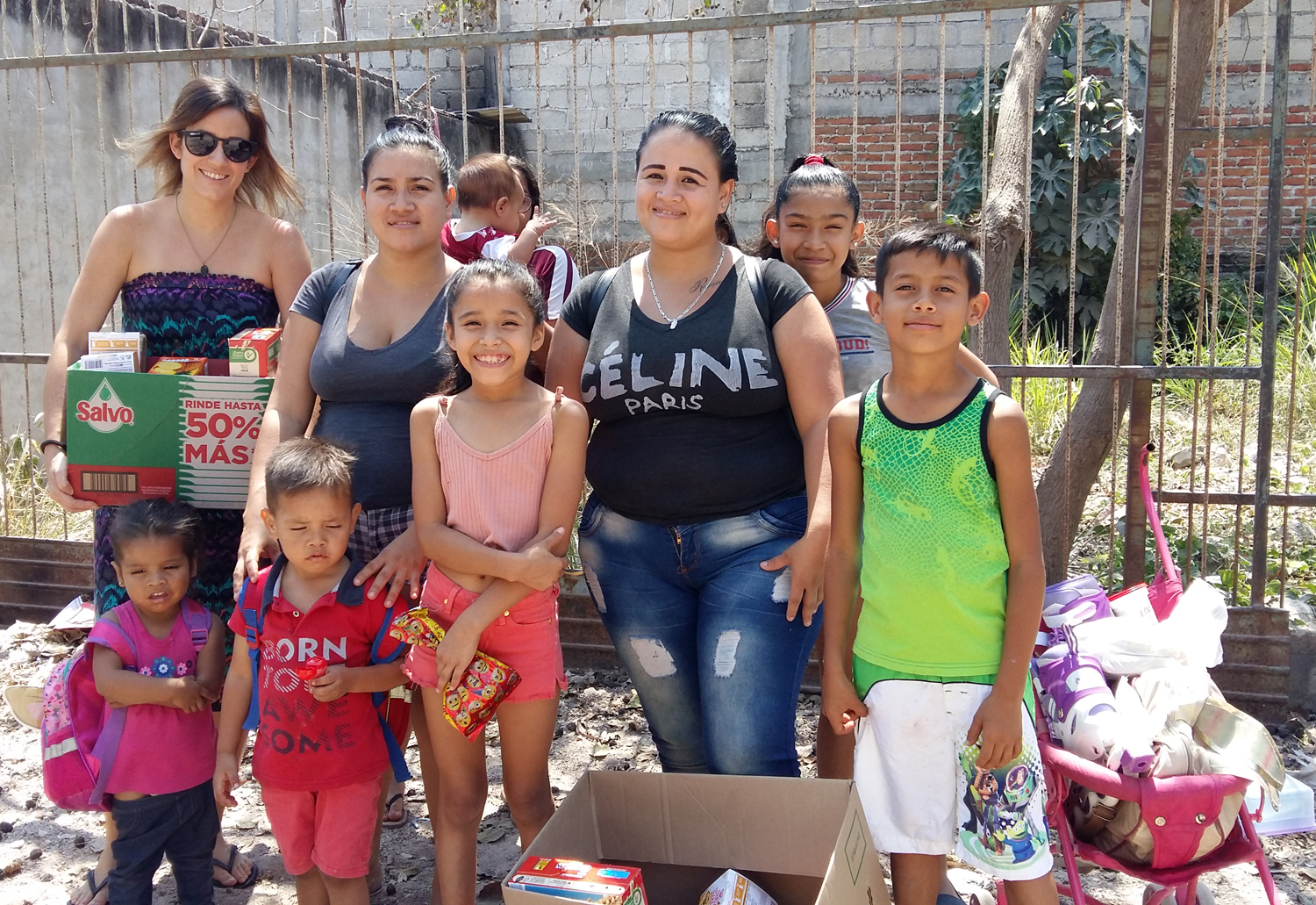 It is fall in Puerto Vallarta and many have lost jobs, families with children may not ask for help, but they need it. As you donate, a family is fed the next day. The smiles are priceless. You are helping parents with children. We buy groceries and delivered to their homes. Please give, even a small amount helps. This fundraiser is helping families with children. Some families have let us take photos delivering the groceries to help show you the happiness. Share and help during this crisis and help feed families in Puerto Vallarta. Photo is of the first family we delivered groceries to. We are taking photos of each family and will post on this page.

Miles de personas perdieron sus empleos, las familias con niños pueden no pedir ayuda, pero la necesitan. Ya hemos comenzado a alimentar a las familias con víveres entregados en sus hogares. Por favor, incluso una pequeña cantidad ayuda. Esta recaudación de fondos está ayudando a familias con niños. Comparta y ayude durante esta crisis de COVID 19 y ayude a alimentar a las familias en Puerto Vallarta. La foto es de la primera familia a la que entregamos comestibles. Estamos tomando fotos de cada familia y publicaremos en esta página.
$1172US raised of $2000 goal

DONATIONS
$30 from Mary-Jane Garnett on July 23rd
$10 from Jas Jassal on July 3rd
$75 from Brian Carr on June 28th
$30 from Colleen M Mitchell on June 18th
$25 from Angela Barrett on June 13th
$20 from sharon sweeney on May 29th
$25 from rajiv gosine on May 28th
$25 from william varner on May 20th
$100 from Jacqueline Stueck on May 16th
$25 from Michael Ing on May 12th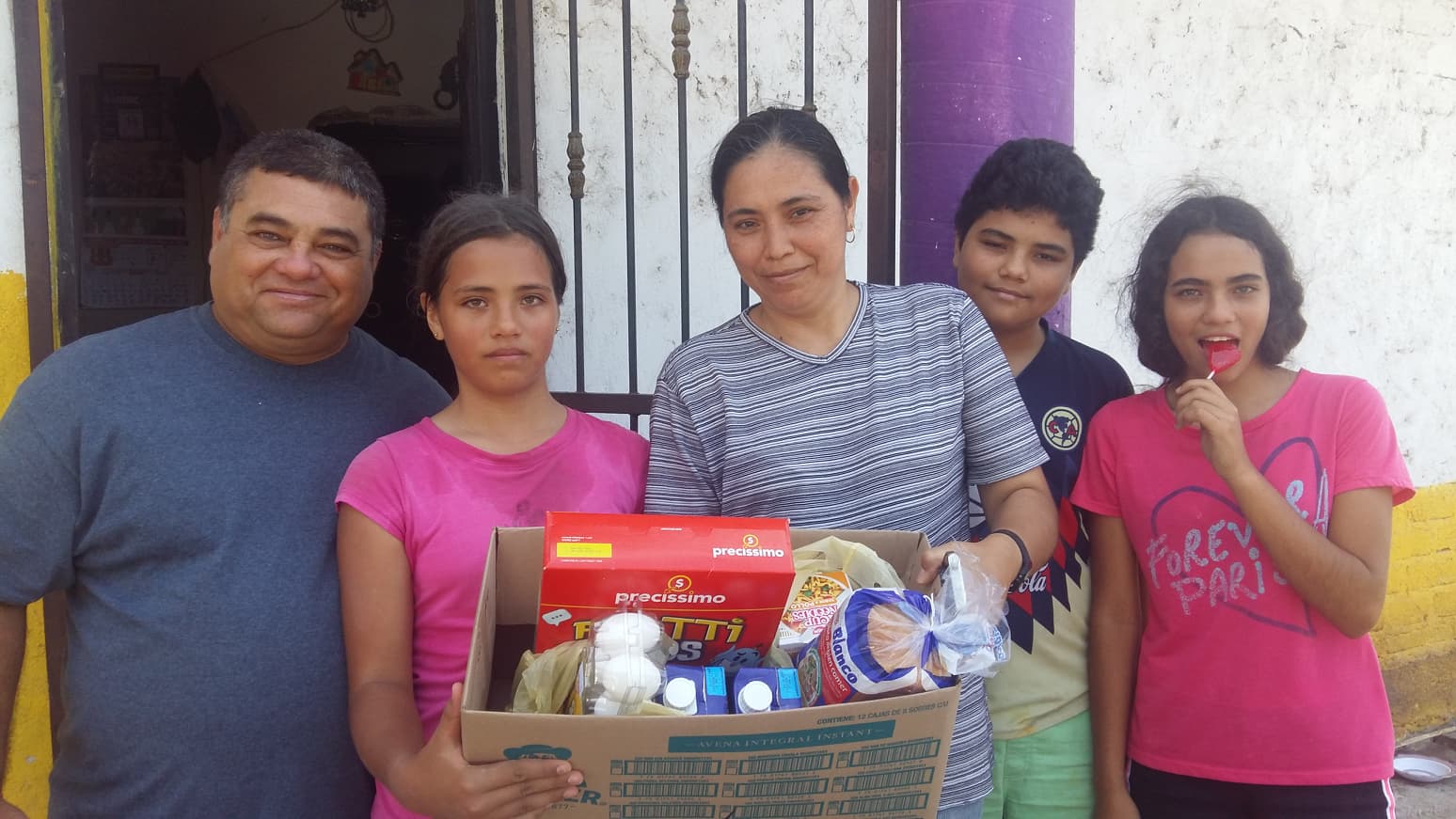 Feeding Families
These are some pictures of the first families, we will be adding more photos of happy families Thank you for giving :)
Puerto Vallarta
Many vacationers come...we are asking for your help. We believe in you. Our streets are empty, beaches and parks closed, Malecon guarded - no entry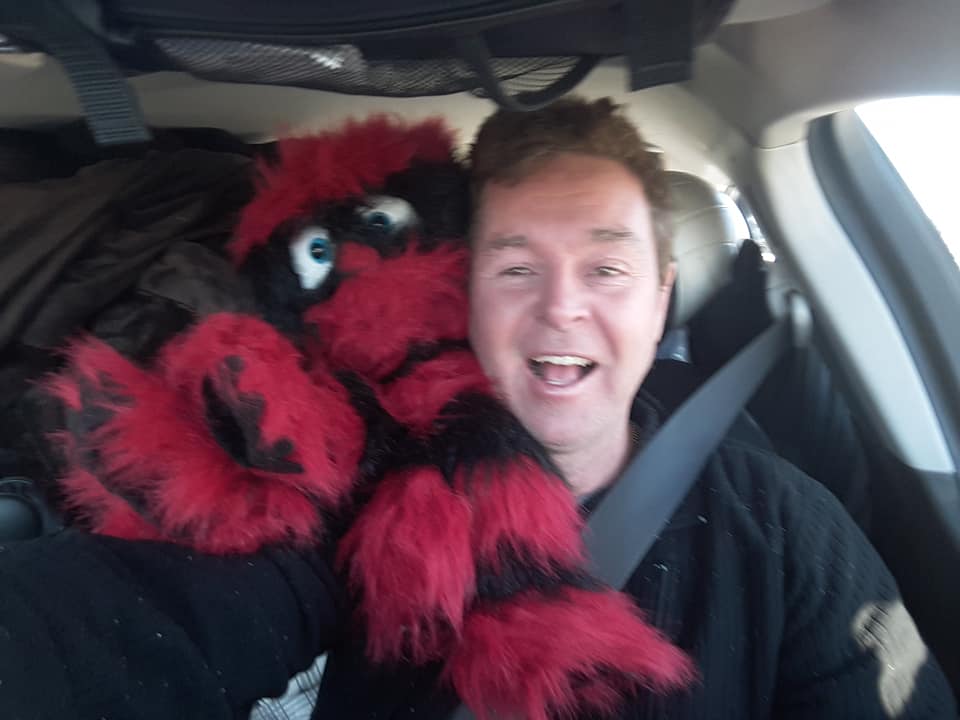 Guardian Angel