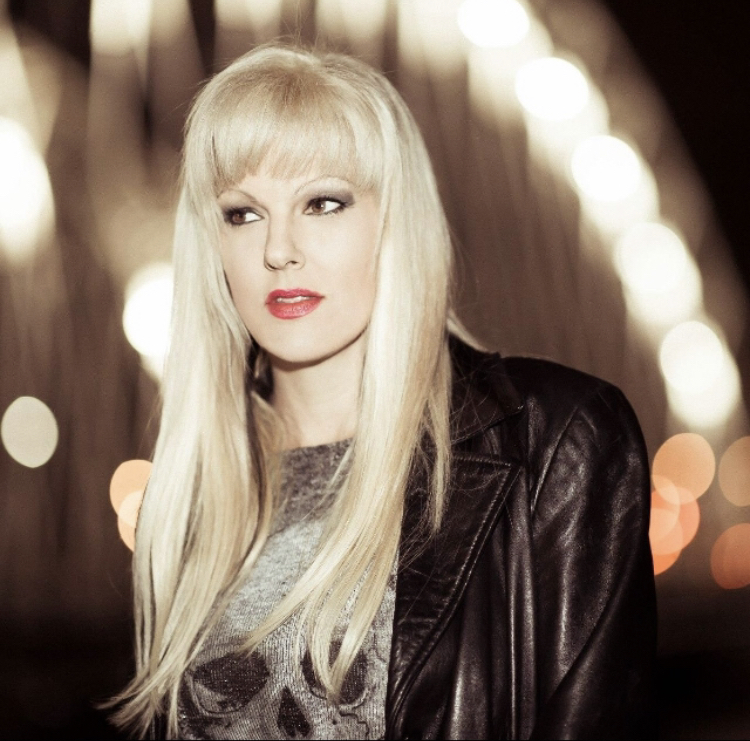 Jennifer Lynn McGurk

1976 - 2017
---
BIRTHDATE: November 29, 1976
PASSED: July 10, 2017
OCCUPATION:
BURIAL SITE: West Coast
ZODIAC: Sagittarius
CREATED BY: Roger Nairne

BIRTH CITY: Ottawa
BIRTH STATE: Ontario
BIRTH COUNTRY: Canada
CITY OF PASSING: Ottawa
STATE OF PASSING: Ontario
COUNTRY OF PASSING: Canada
A FEW WORDS: A loving Mother, Daughter, Sister, Aunt and Best of Friend to you who knew her ! Jennifer was as fierce as she was friendly depending on the situation she was presented with and was not shy by any means. She loved the great out doors and the sense of freedom it gave her. She loved to laugh and enjoyed the company of family and friends during any holiday or special occasion. We all miss you girl ! Love you More !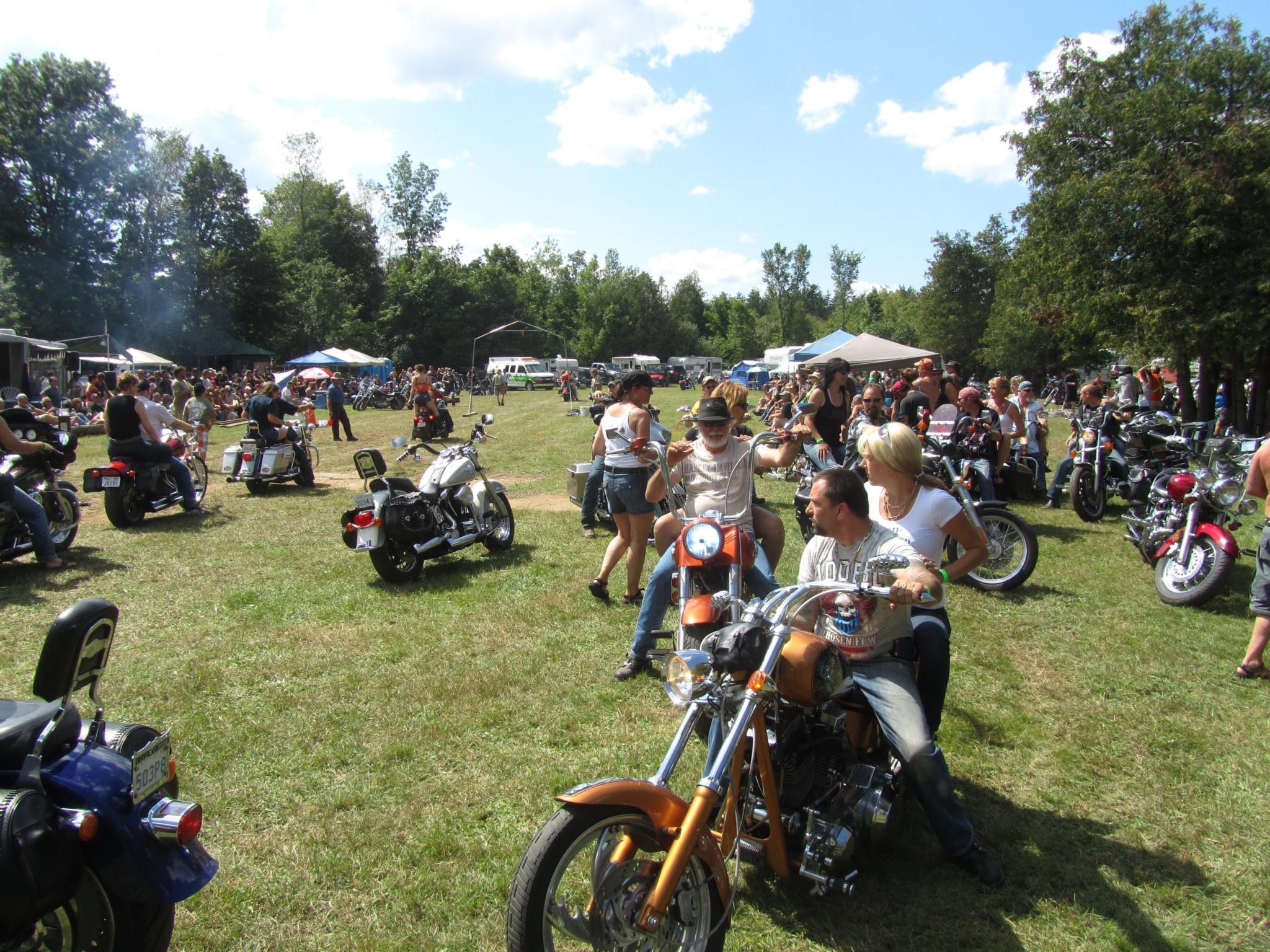 Photo Credit:
Jennifer embraced every moment
She was my best friend, my partner, my everything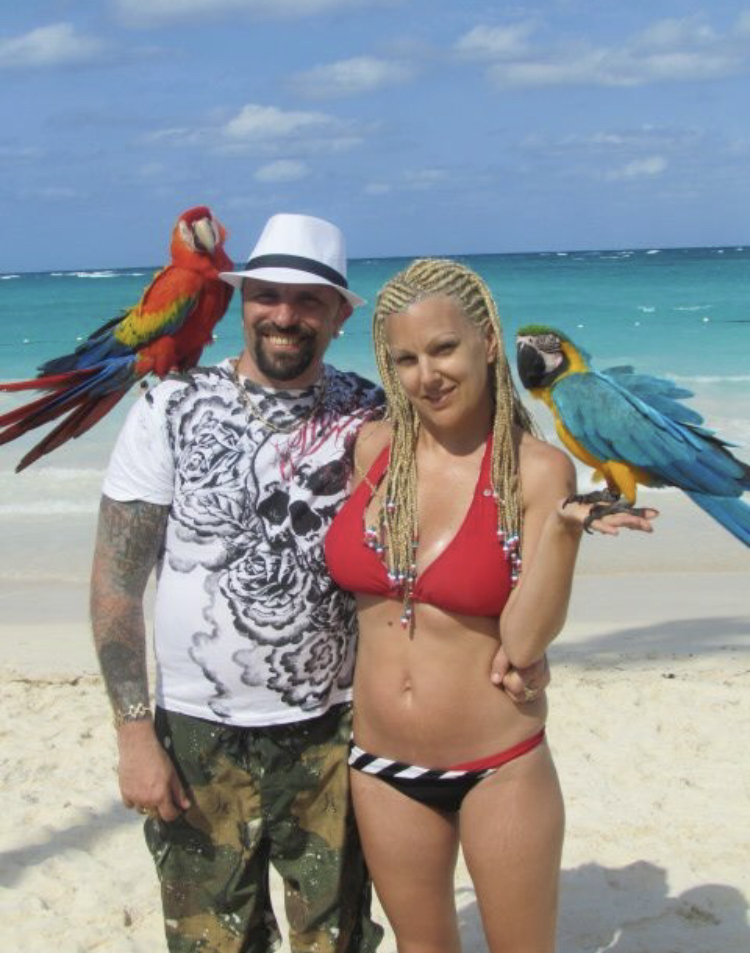 Photo Credit:
Life was beautiful with her
Her laughter was contagious and her smile.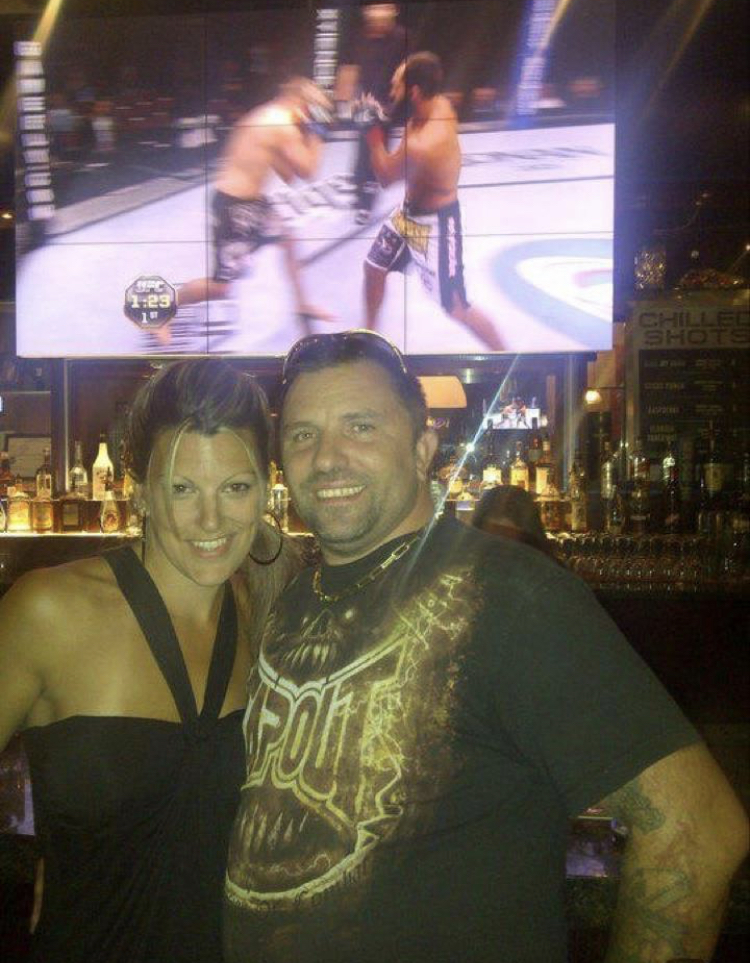 Photo Credit:
We loved sports together
From boxing, wrestling, to biking -we loved our passions together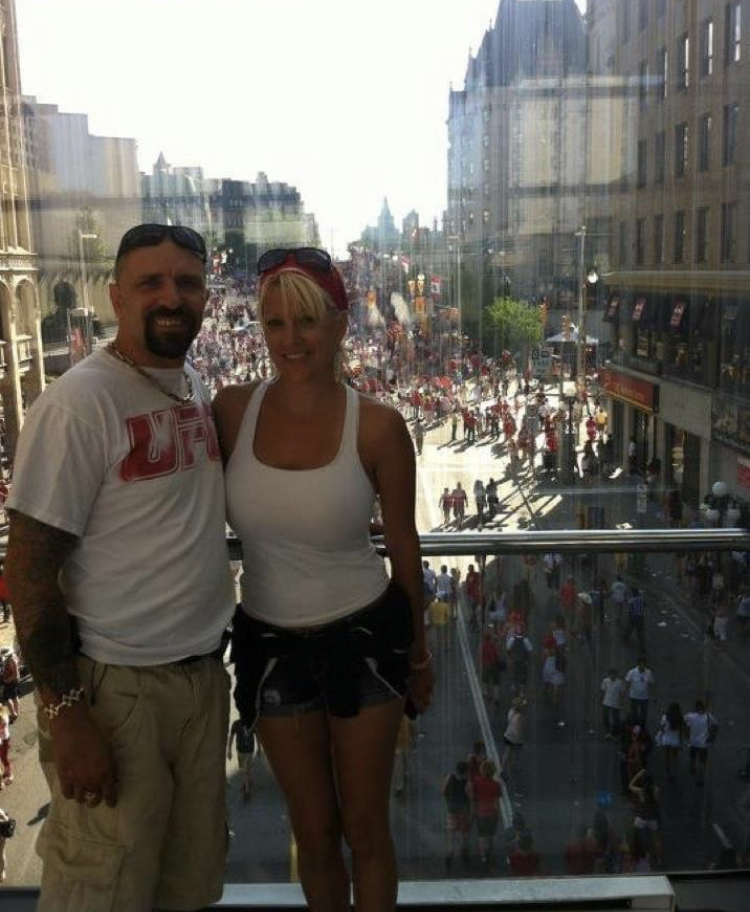 Photo Credit:
Together
Having Jenn by my side, made me feel complete.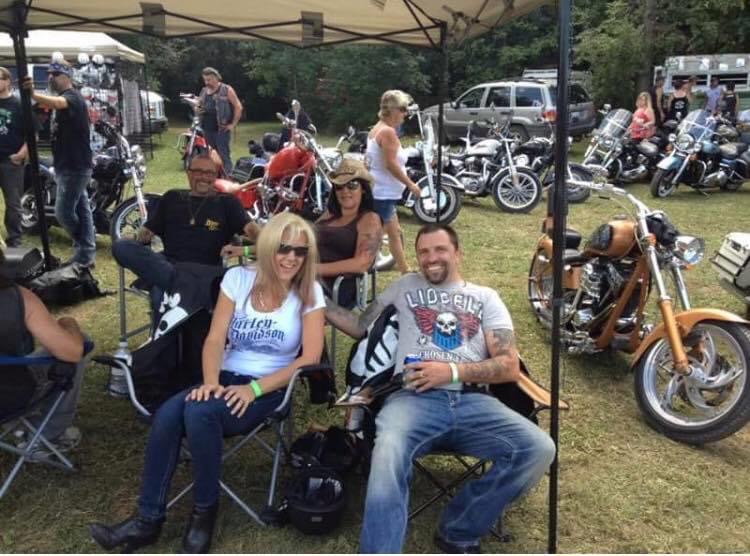 Photo Credit:
We loved events & people
Her circle of friends grew everyday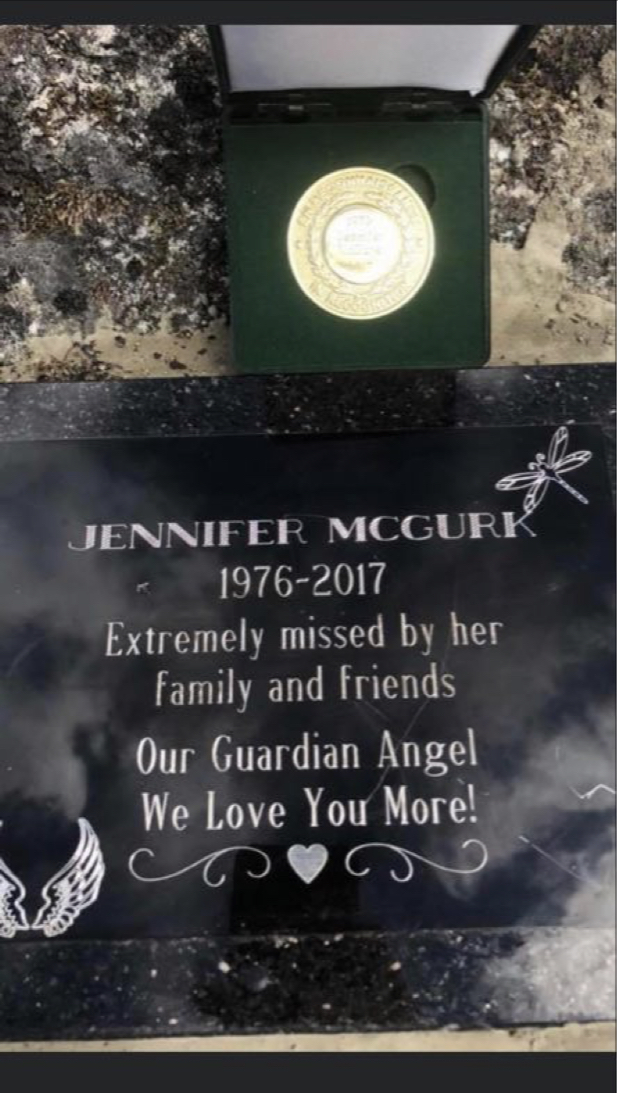 Photo Credit:
Extremely Misses
2017 She left this earth too soon.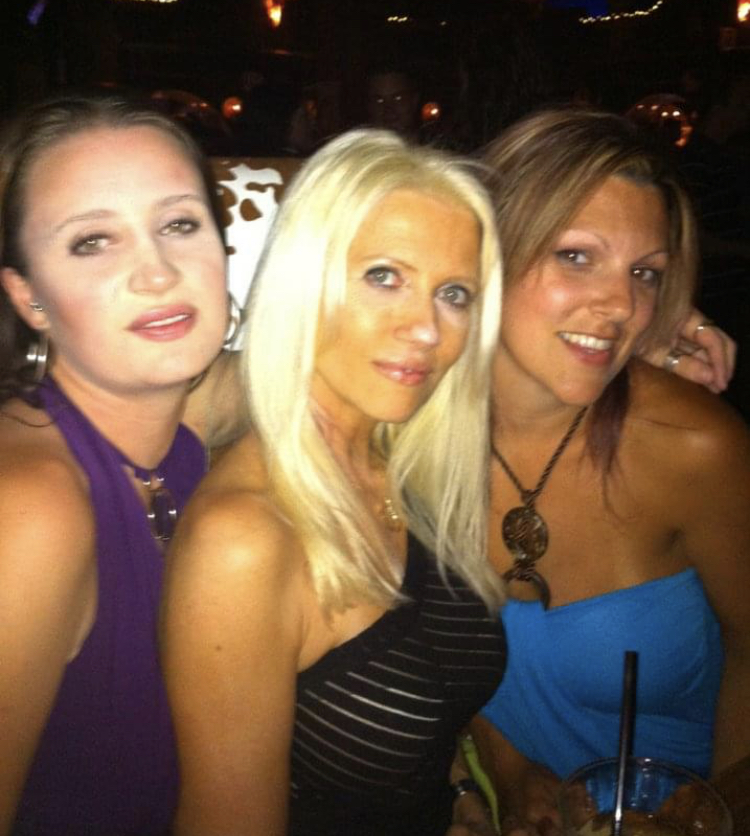 Photo Credit:
More friends
Friends ...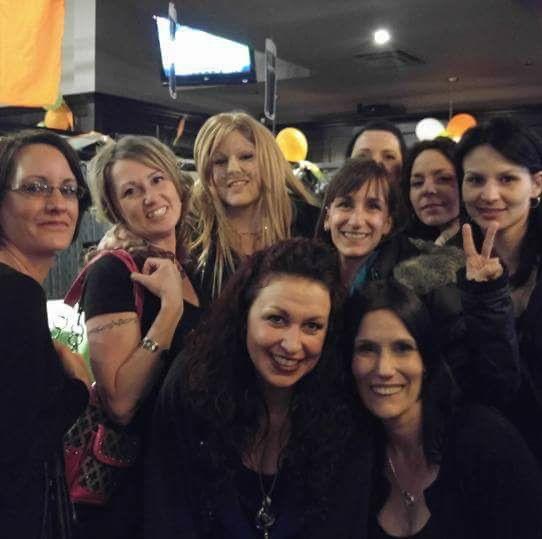 Photo Credit:
And More Friends
Friends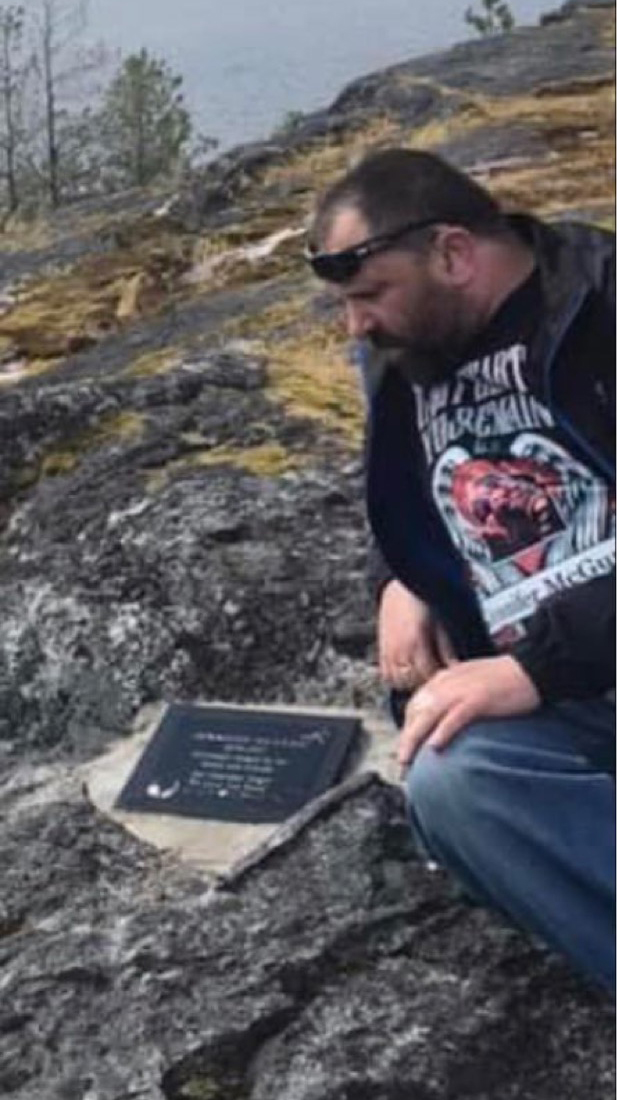 Photo Credit:
Final Resting Place
Perfect Resting place for Jennifer, by spawning Salmon Creek off the BC coast by the ocean.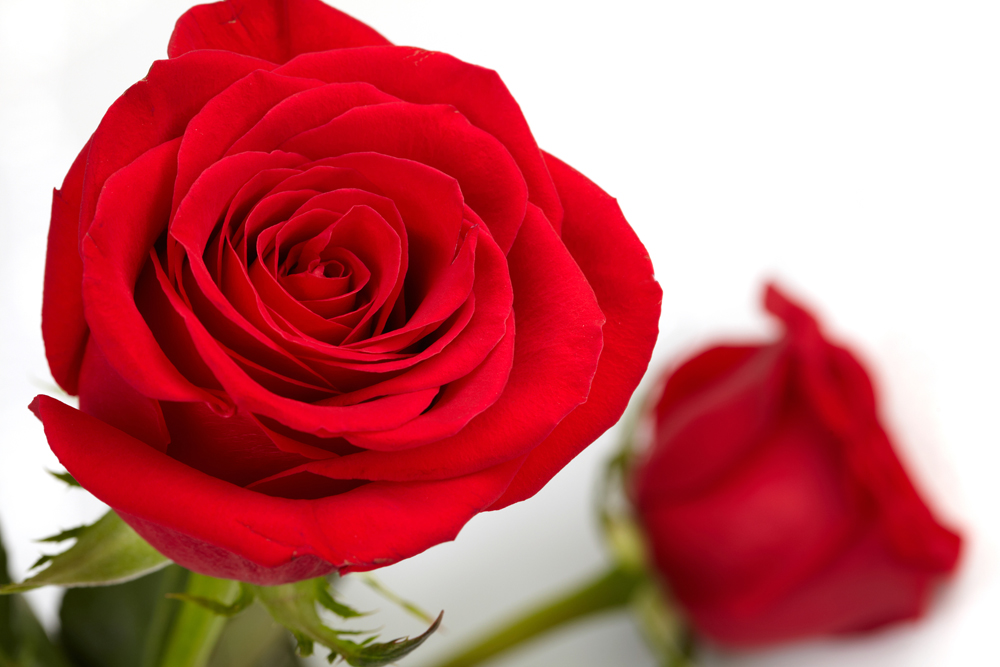 Guardian Angel
A rose has a powerful meaning around the world. It says, 'I love you'. Accept this gift of love.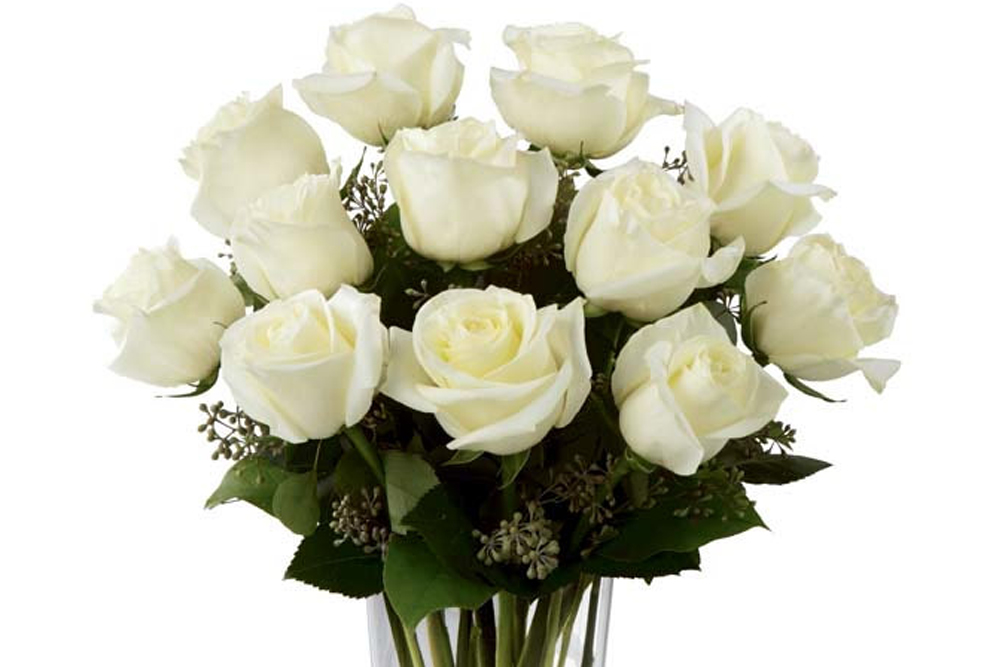 Guardian Angel
White roses representing a love stronger than death. 24 represents success; white roses eternal love.