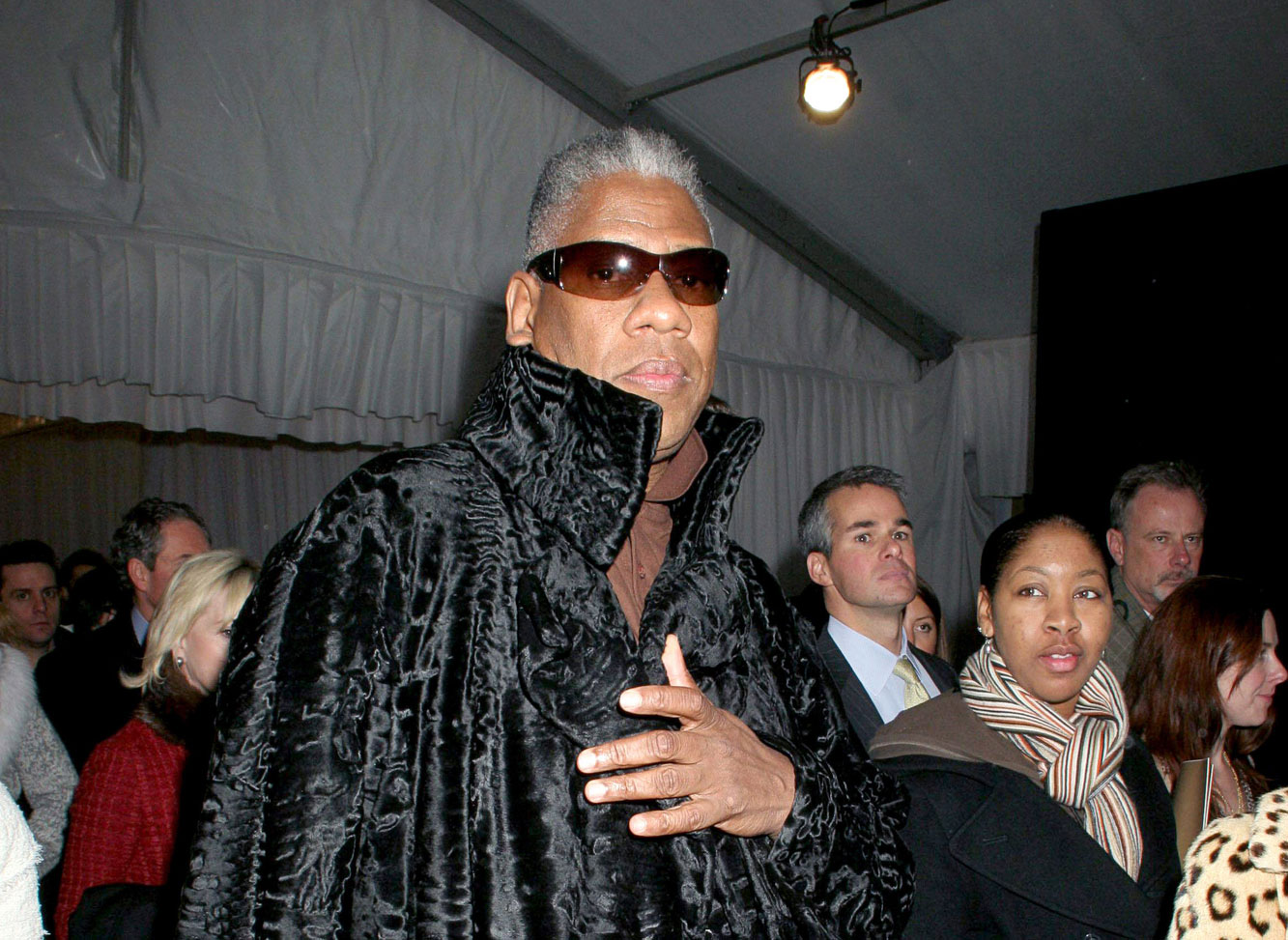 Photo Credit: depositphotos.com copyright Everett225
André Leon Talley

1948 - 2022
---
BIRTHDATE: October 16, 1948
PASSED: January 18, 2022
OCCUPATION: Fashion Journalist
BURIAL SITE:
ZODIAC: Libra
CREATED BY: Guardian Angel

BIRTH CITY: Washington
BIRTH STATE: D.C.
BIRTH COUNTRY: United States
CITY OF PASSING: White Plains
STATE OF PASSING: New York
COUNTRY OF PASSING: United States
A FEW WORDS: André Leon Talley was an American fashion journalist, stylist, creative director, and editor-at-large of Vogue magazine. Born in Washington, D.C., he was the first African-American male creative director. André became the magazine's fashion news director and then its editor-at-large.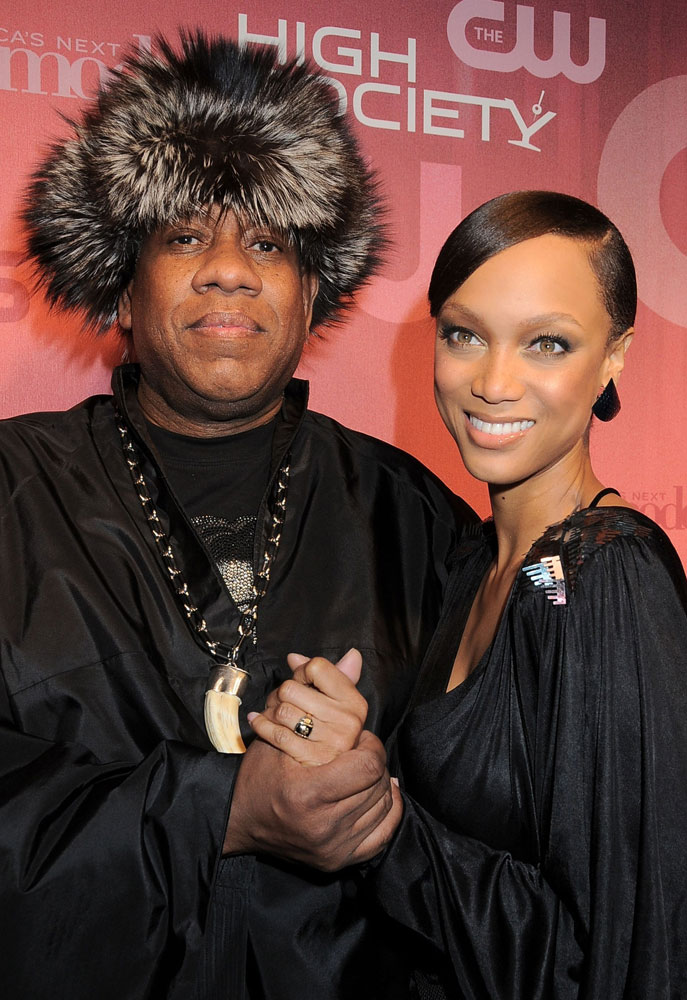 Photo Credit: depositphotos.com copyright Everett225
André Leon Talley
Andre Leon Talley, Tyra Banks at arrivals for THE CW: WELCOME TO REALITY Network Premieres Party, Simyone Lounge, New York, NY February 23, 2010.