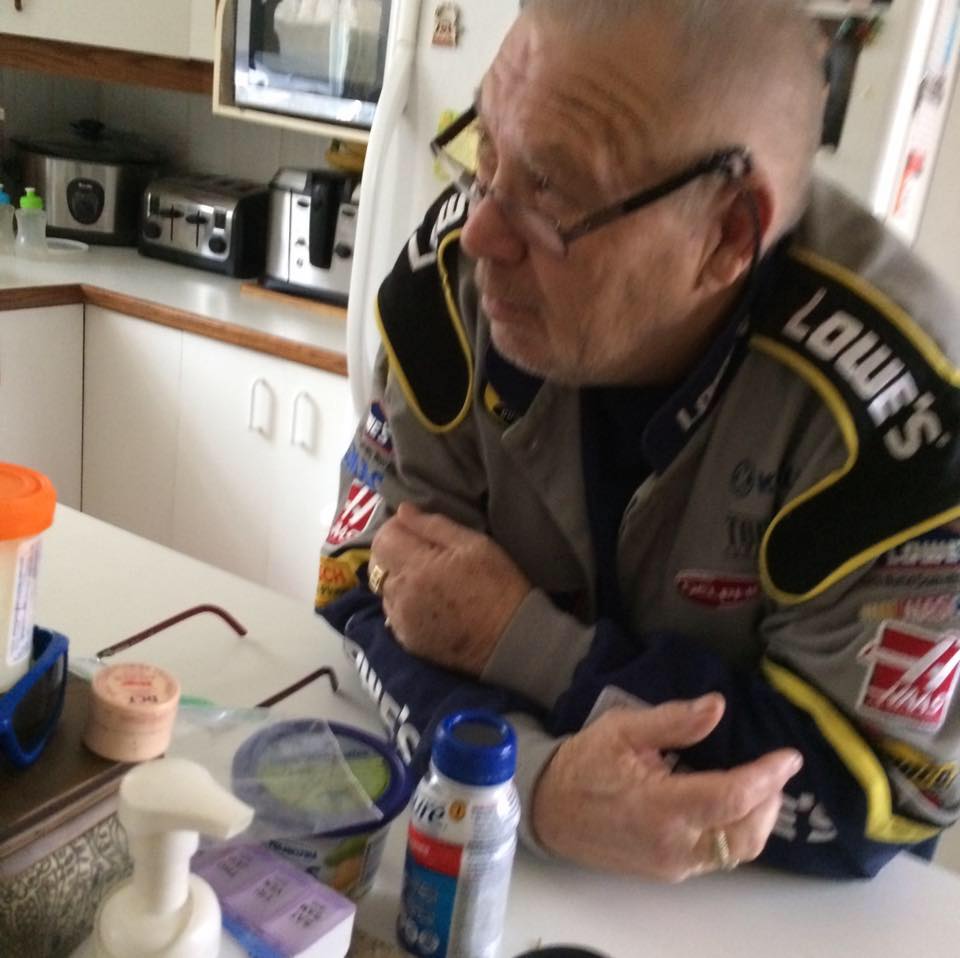 Photo Credit: Darlene McIntosh
Thomas Brian McIntosh

1943 - 2020
---
BIRTHDATE: December 13, 1943
PASSED: May 20, 2020
OCCUPATION: Truck driver
BURIAL SITE:
ZODIAC: Sagittarius
ALSO KNOWN AS: Brian and smacker
CREATED BY: Guardian Angel

BIRTH CITY: Ottawa
BIRTH STATE: Ontario
BIRTH COUNTRY: Canada
CITY OF PASSING: Ottawa
STATE OF PASSING: Ontario
COUNTRY OF PASSING: Canada
A FEW WORDS: Brian was a kind man, and yet grumpy at times. Loved by his wife Darline. He was a tough man, been sick for over a year without many people knowing, He was a hands on type of guy who would help anyone, now his family needs your help.
PREVIOUS CAMPAIGN
Brian aka Smacker, passed away one week ago. His wife Darline needs your support. Please help her her with funeral expenses and the transition through this difficult time.
$520US raised
LAST DONATIONS
$20 from Rachel Henwood on June 3rd
$100 from jeramie adams on June 2nd
$200 from william harrison on May 30th
$200 from kenneth moore on May 28th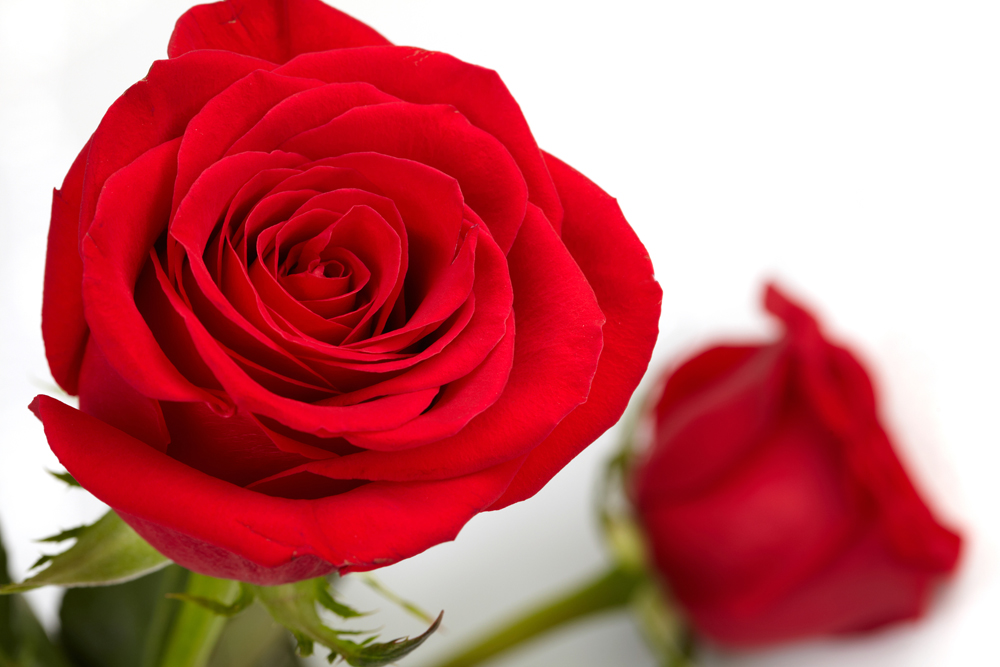 Guardian Angel
A rose has a powerful meaning around the world. It says, 'I love you'. Accept this gift of love.