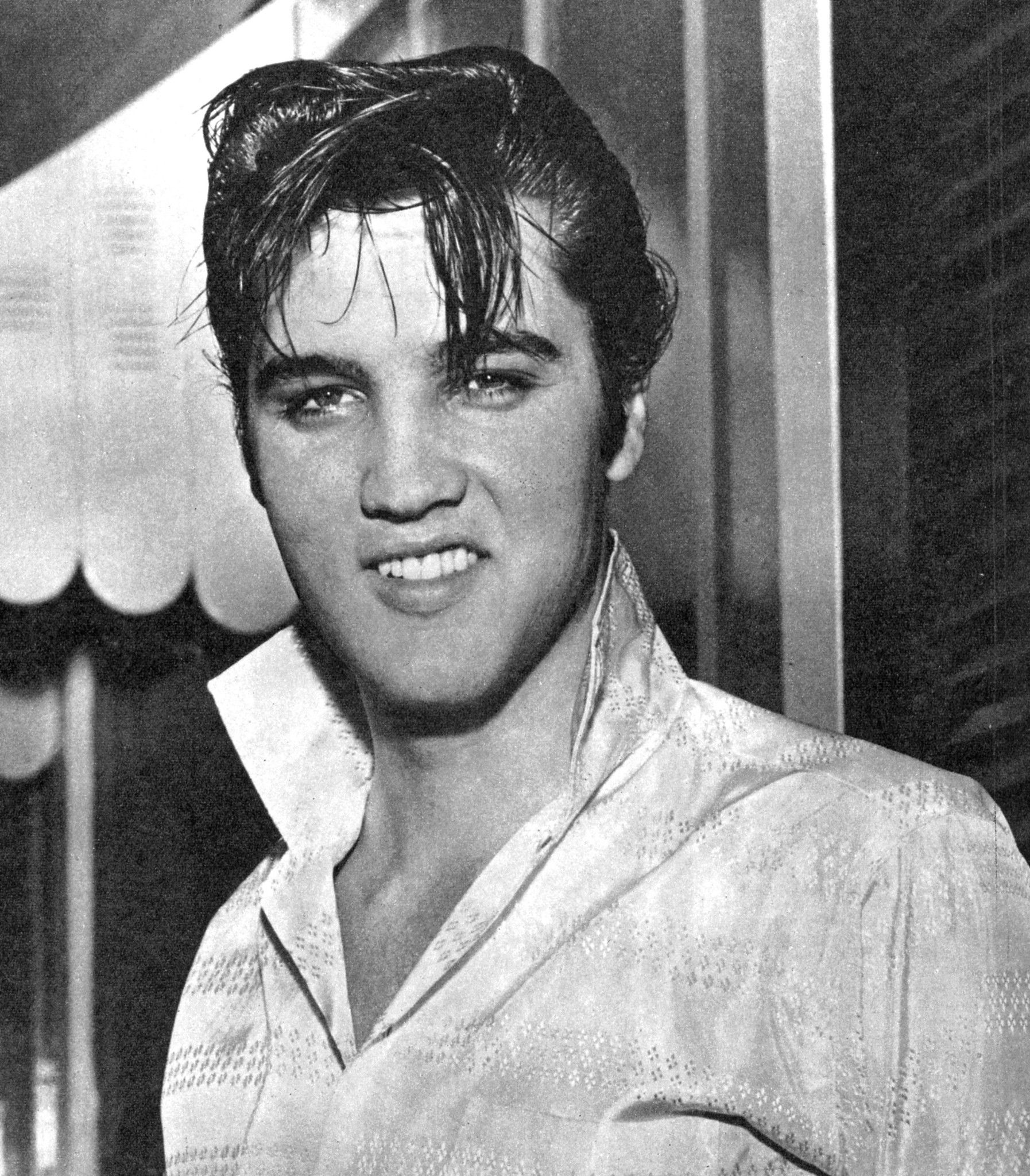 Photo Credit: Flickr.com Rossano
Elvis Aaron Presley

1935 - 1977
---
BIRTHDATE: January 08, 1935
PASSED: August 16, 1977
OCCUPATION:
BURIAL SITE:
ZODIAC: Capricorn
CREATED BY: Guardian Angel

BIRTH CITY: Tupelo
BIRTH STATE: Mississippi
BIRTH COUNTRY: United States
CITY OF PASSING: Memphis
STATE OF PASSING: Tennessee
COUNTRY OF PASSING: Un
A FEW WORDS: Elvis Presley was the King of Rock and Roll. He is one of the most remembered music icons. He had numerous number one hits including Jailhouse Rock, Blue Suede Shoes, Heartbreak Hotel, In the Ghetto, Suspicious Minds, Love Me Tender, Viva Las Vegas, Walk a Mile in my Shoes, Just Pretend, and many more.
Elvis Presley
Included is a beautiful photo with Elvis and Sophia Loren. Also a great with with Bill Haley
PHOTO CREDIT
Flickr.com Ninian Reid, Brett Jordan, Mr Littleman, Rossano, rv1864, and a photo shot by Nixon's chief photographer, Ollie Atkins. Courtesy National Archives and Bytown Museum.
BACK TO MEMORY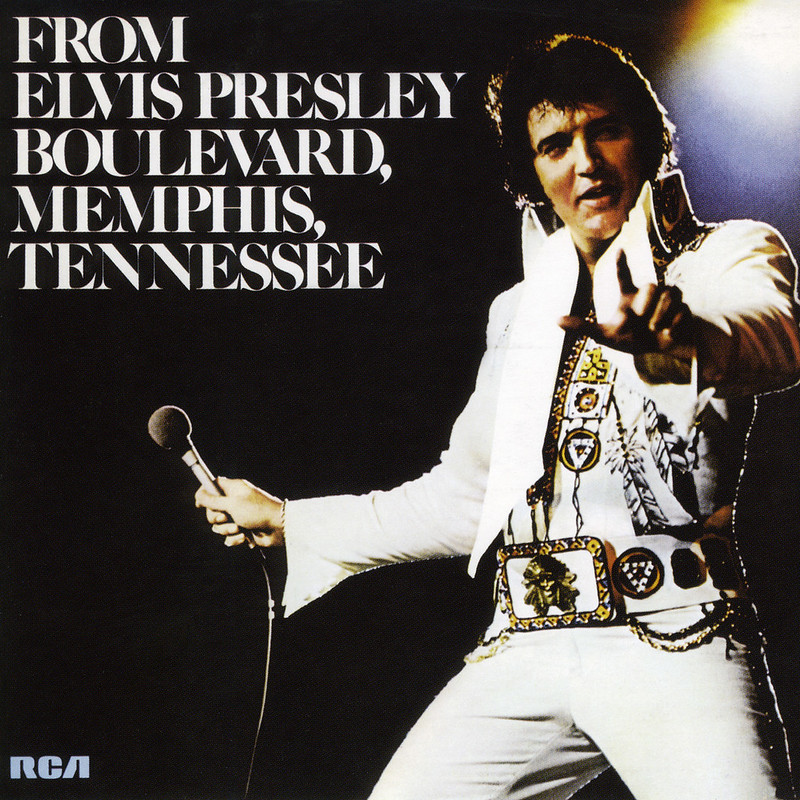 Elvis Presley
Included is a beautiful photo with Elvis and Sophia Loren. Also a great with with Bill Haley