Gifts for Charlie Watts
Your gift will be posted on your loved one's wall and the proceeds will help with our goal of keeping the website free and forever. Thank you.
All Gifts
---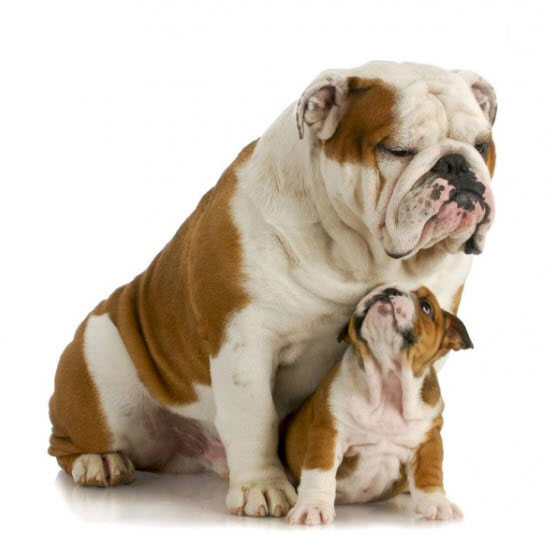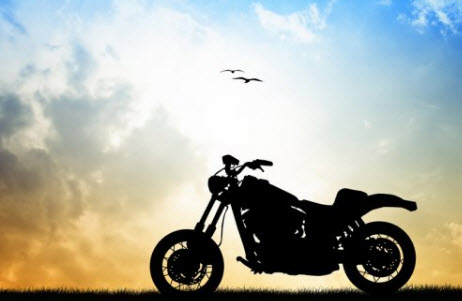 Motorcycle Silhouette
$1.99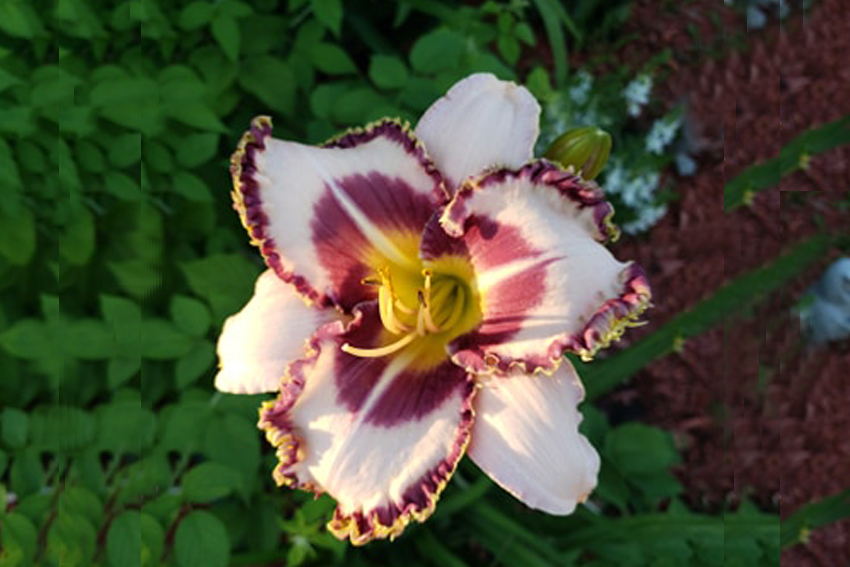 The day lily means beauty for a day but some people are beautiful forever. A beautiful gift for a a person in your life that you watched bloom ...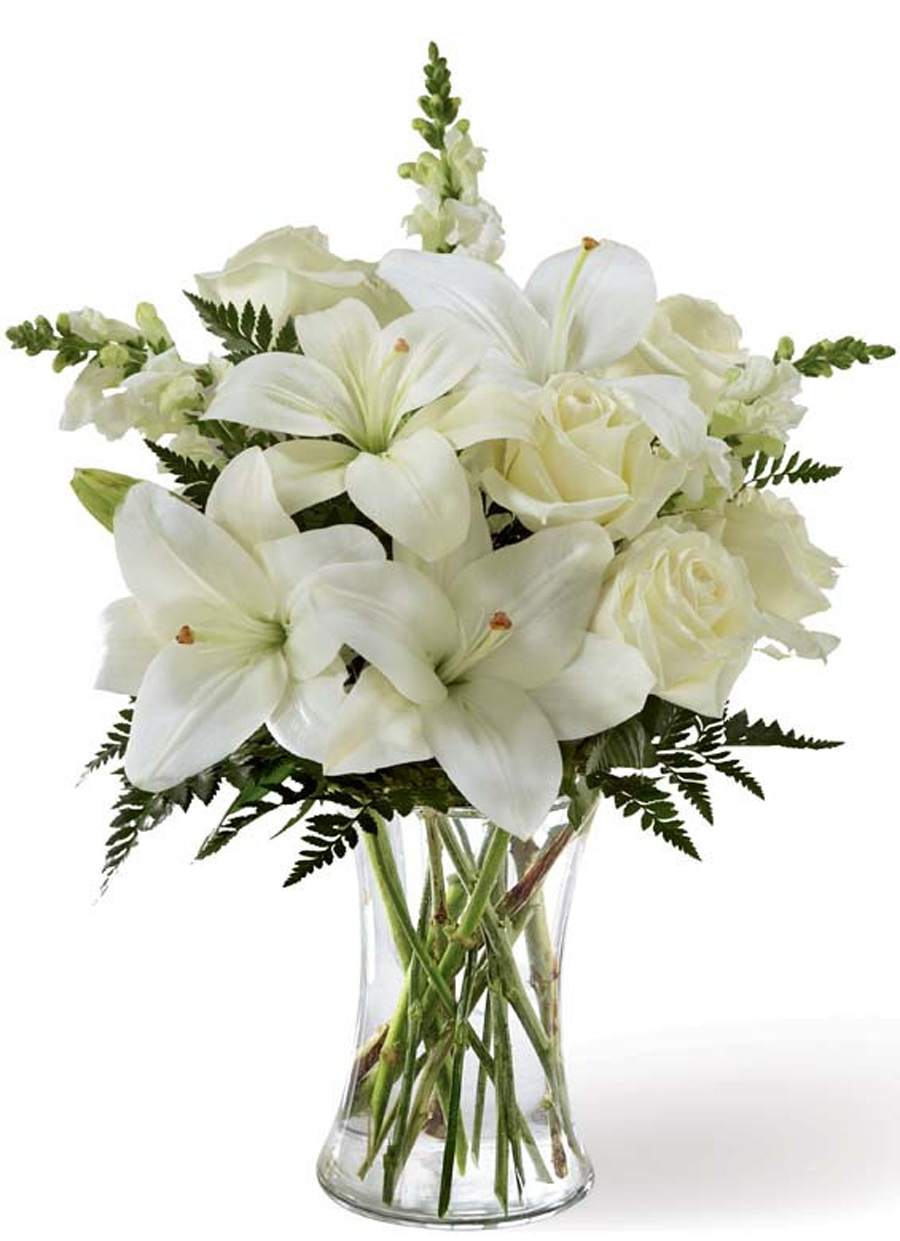 White lilies symbolize a rejuvenation of the soul. Lillies represent purity, commitment and a celebration of life.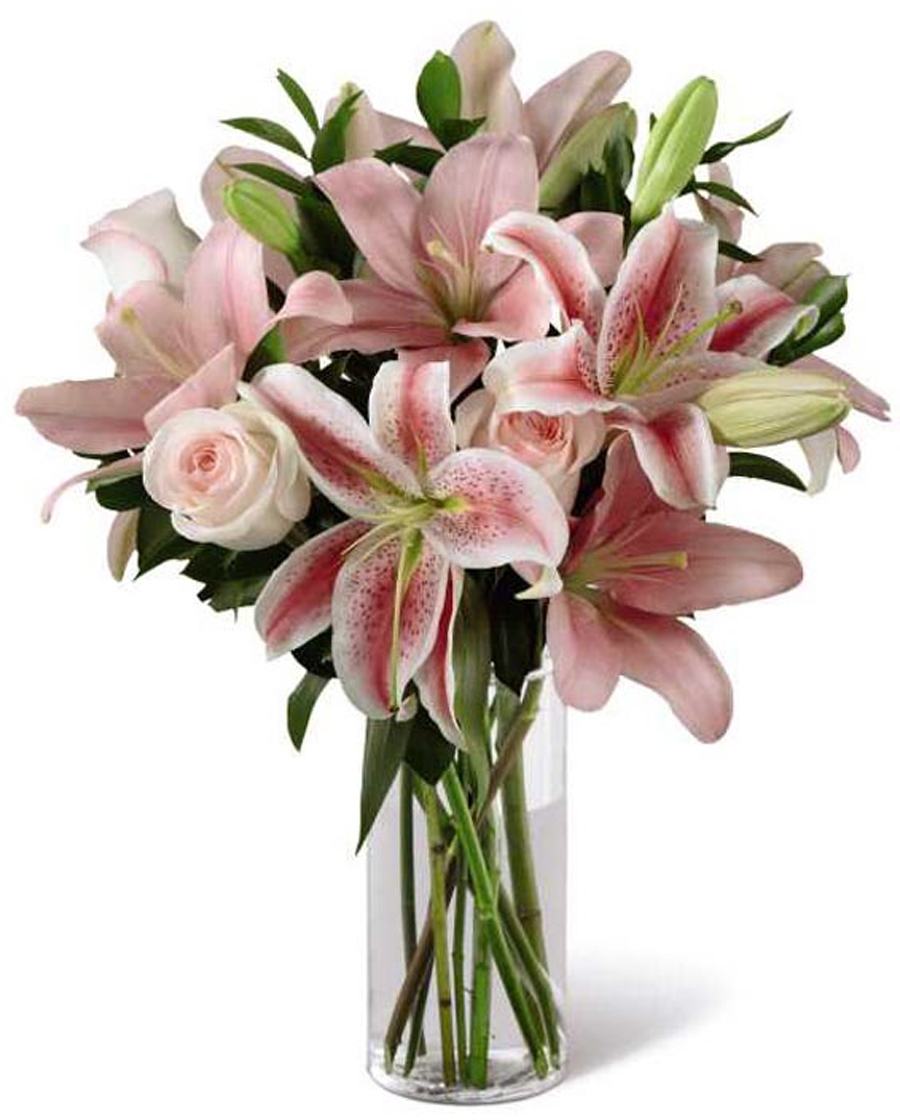 Pink Lilies have a few meaning including love, admiration, and compassion.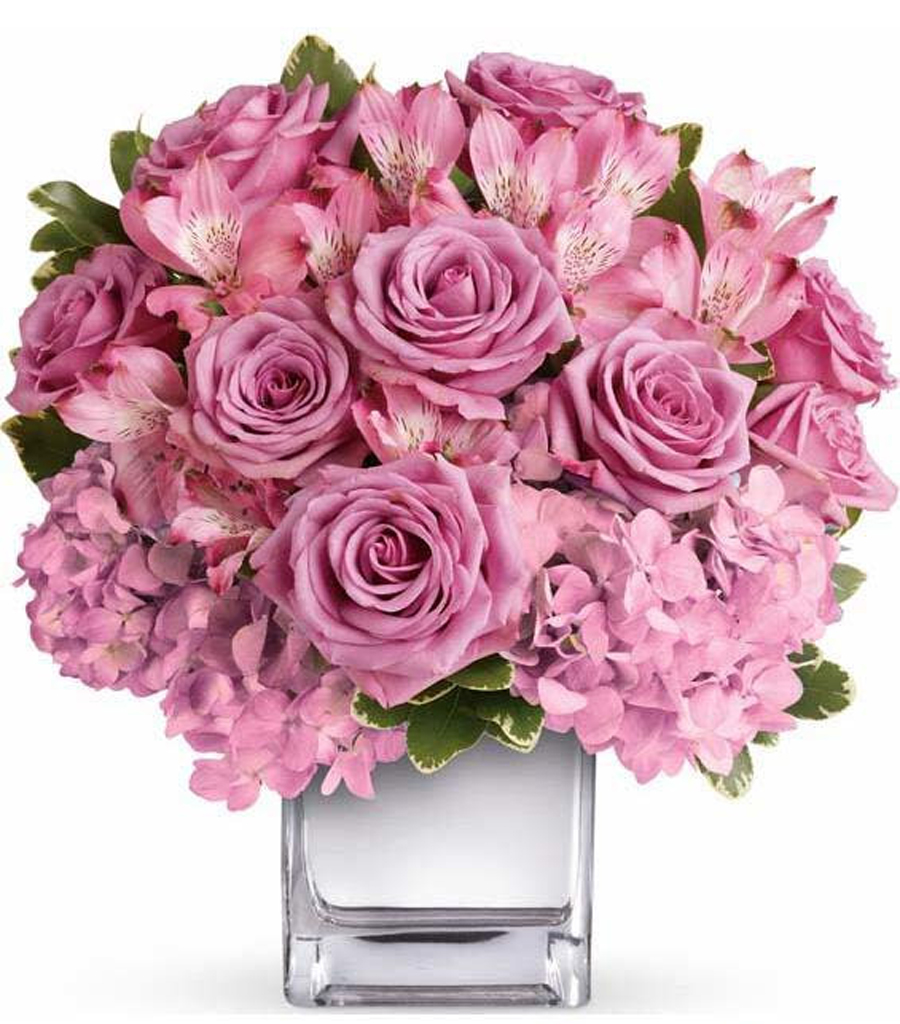 Pink means friendship, peace, harmony, and affection. A perfect gift for someone close to you.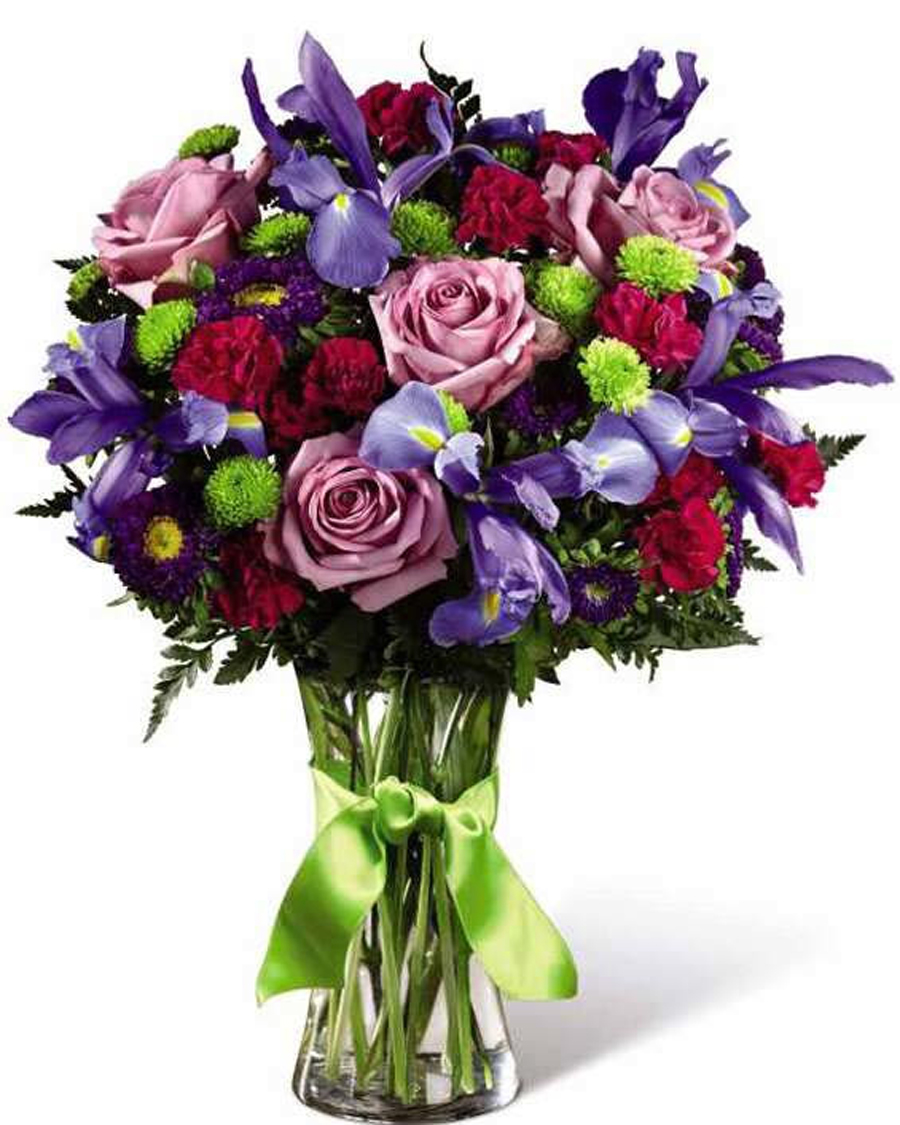 A gift between close friends. The variety of flowers shows a vibrant color display dominated by purple. Purple has strong connections to spiritual energies.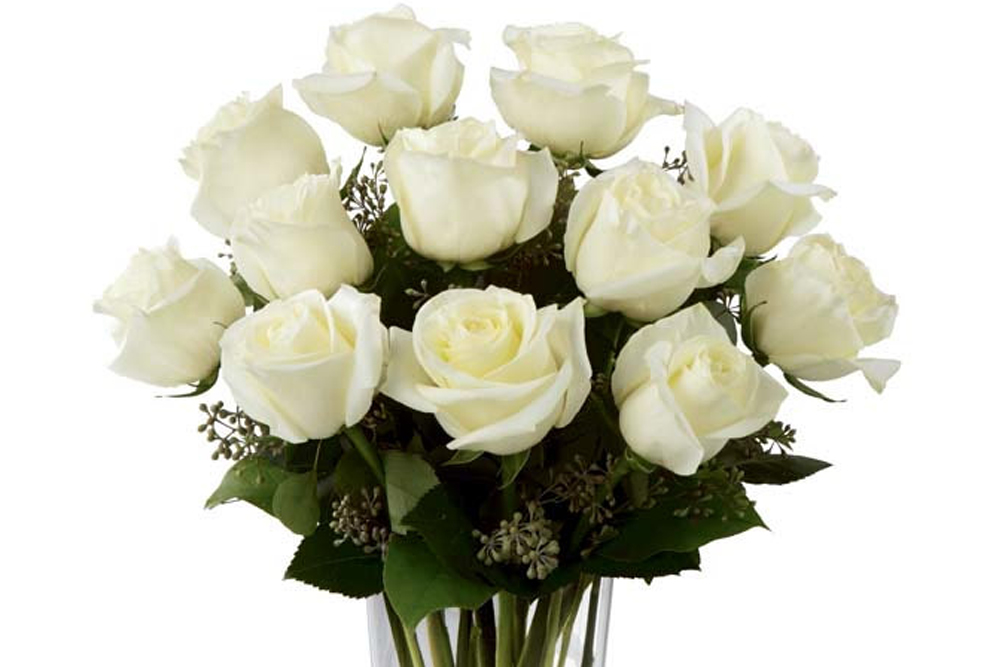 White roses representing a love stronger than death. 24 represents success; white roses eternal love.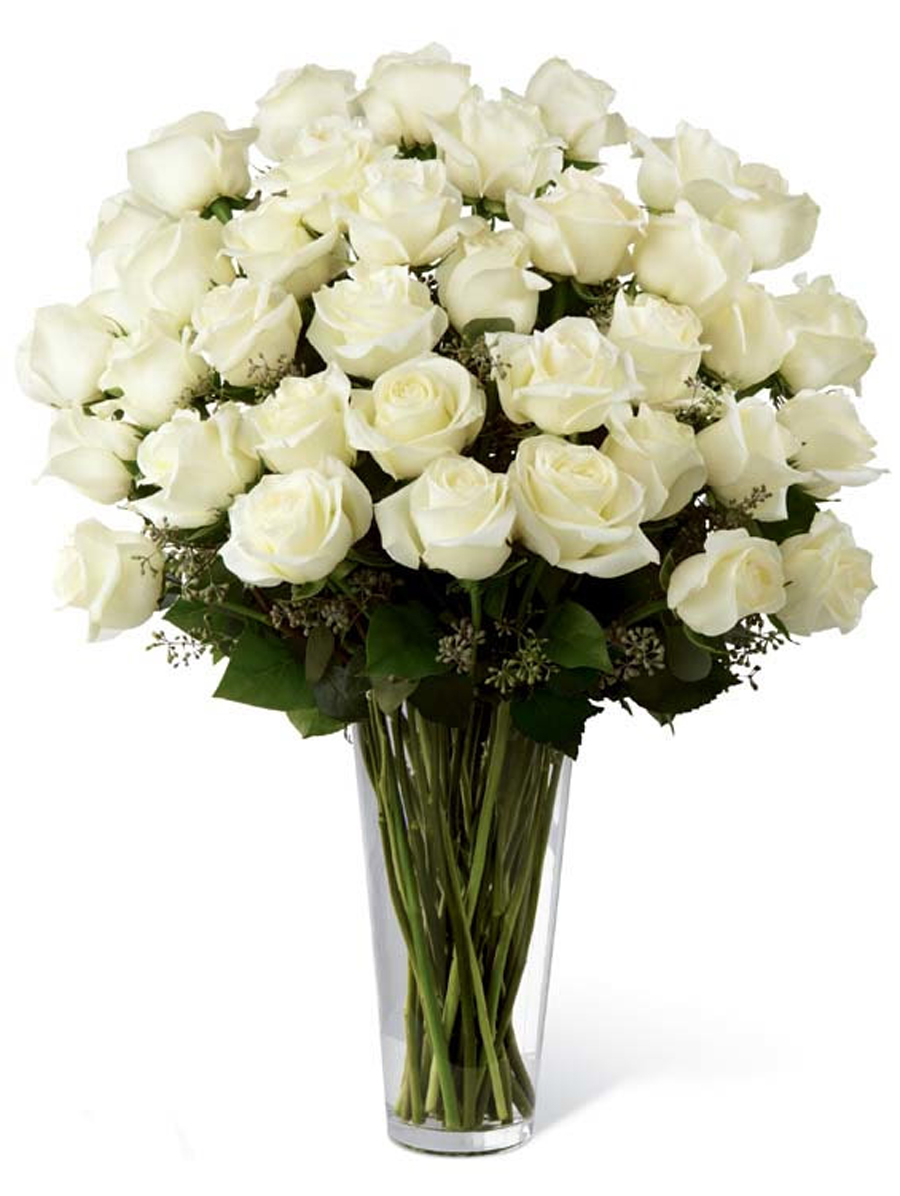 A 36 white rose gift basket. A white rose means eternal love, the flower of light, peace, and love stronger than death.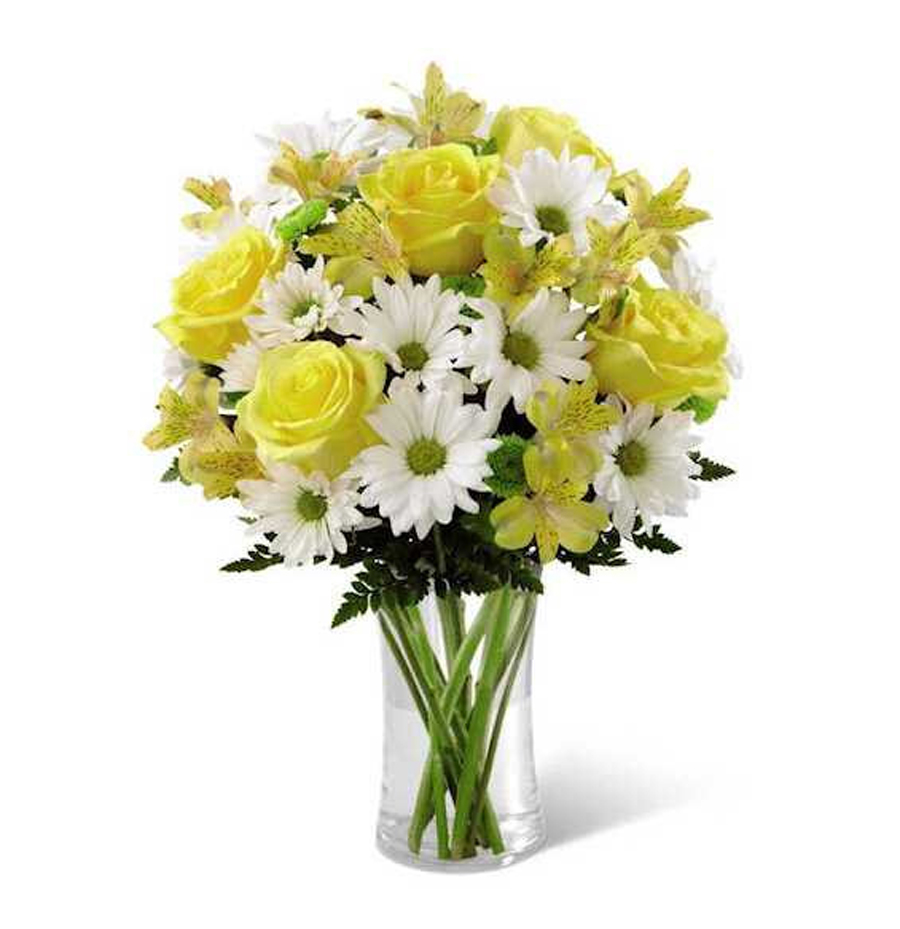 Beautiful combination of yellow and white spring flowers. A perfect bouquet for a loved one.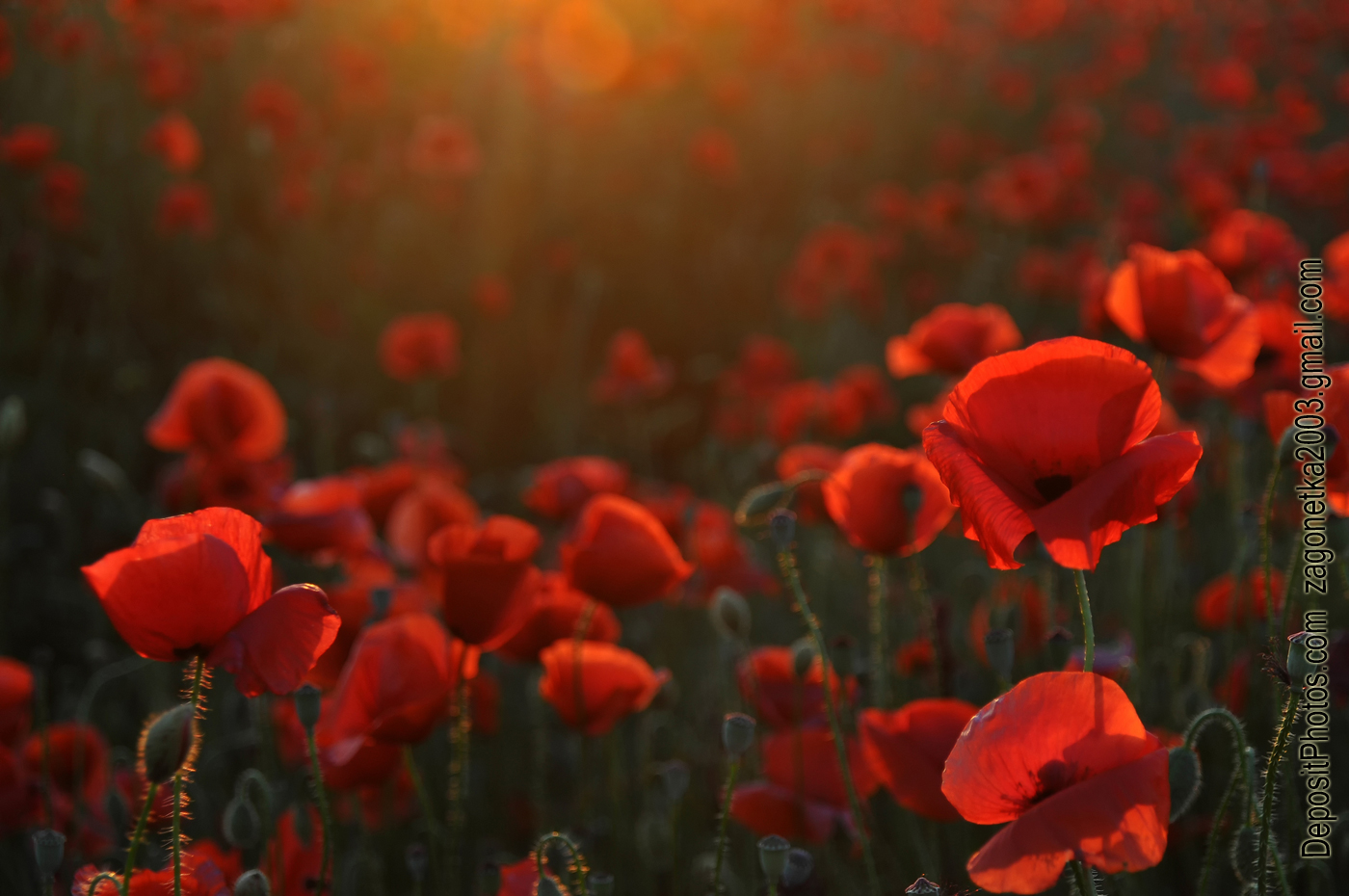 The poppy grew on barren battlefields so it is with this symbol that we honor the lasting memory of our fallen heroes.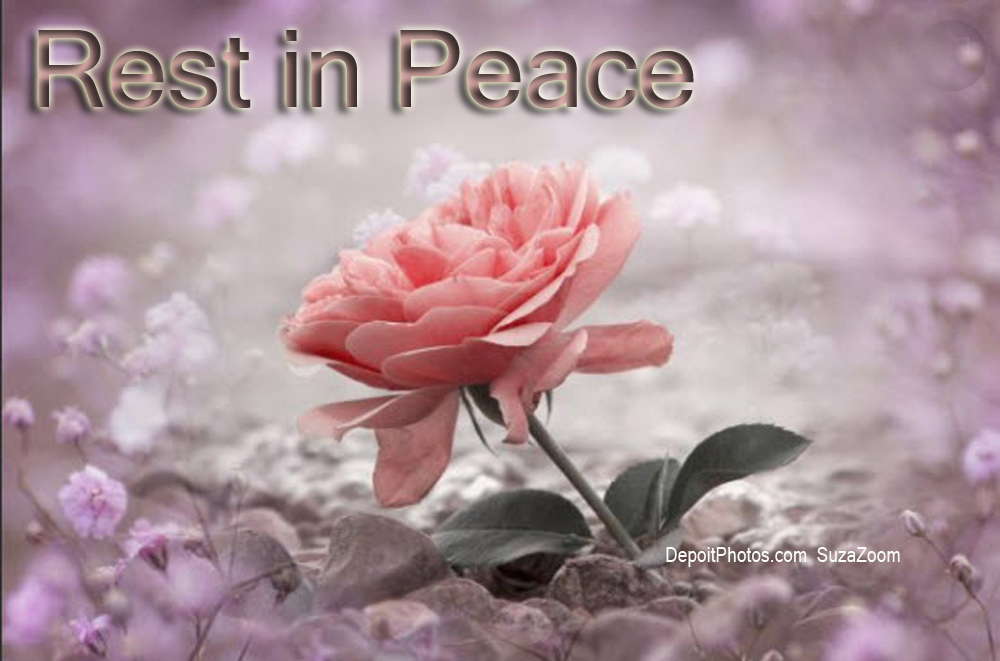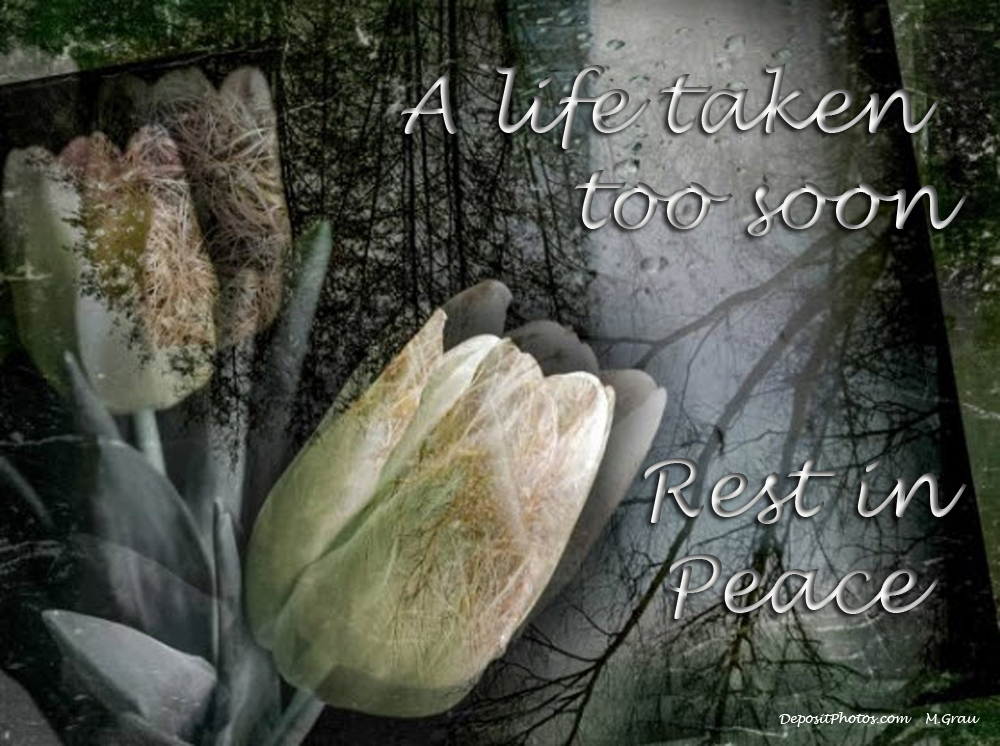 Life taken too soon
$1.99
A life taken too soon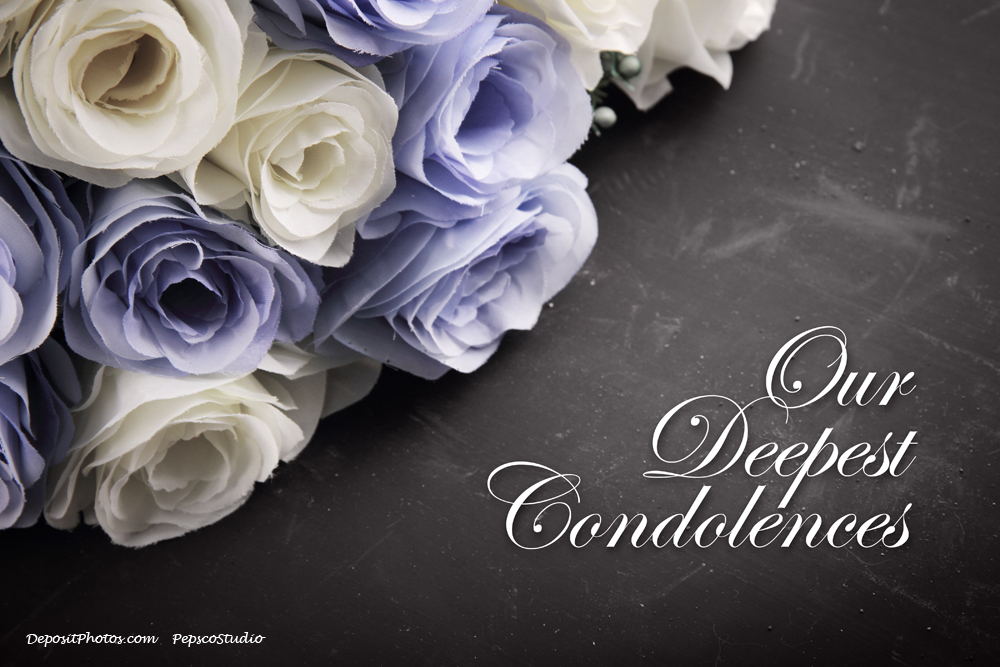 Deepest Condolences
$1.99
Our Deepest Condolences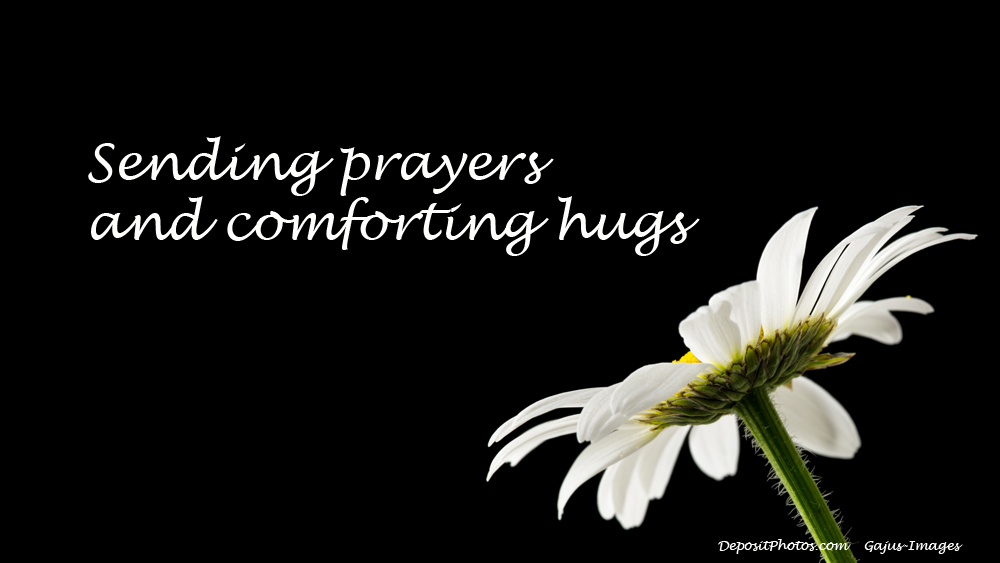 Sending Prayers and comforting hugs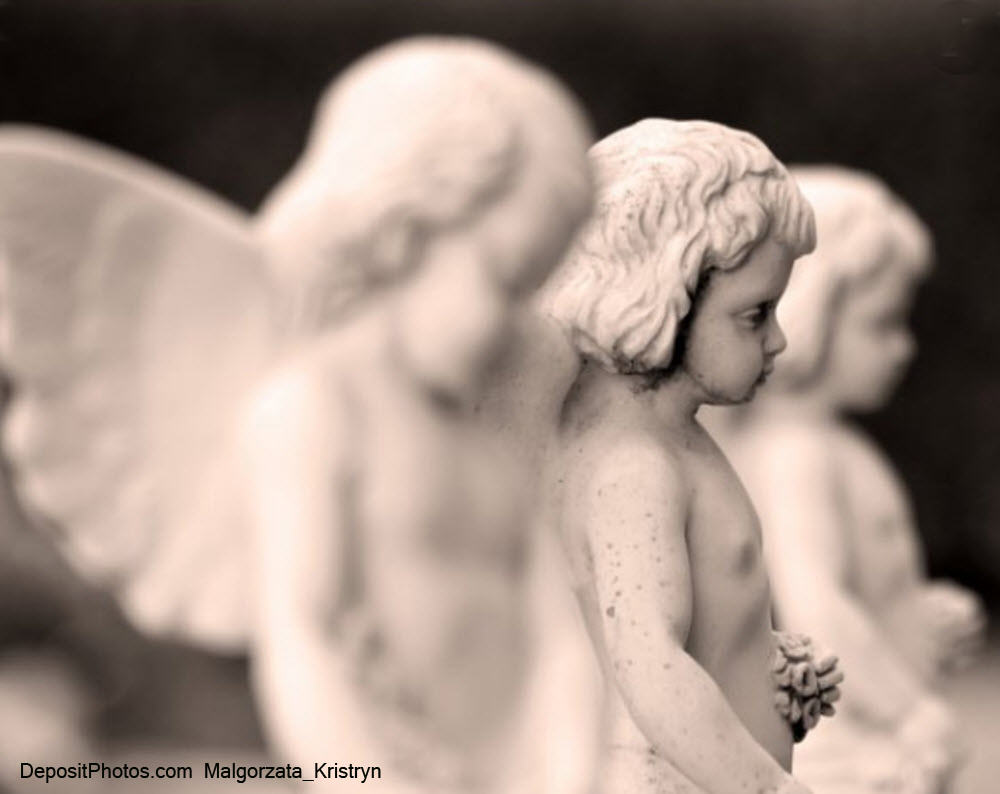 Guardian Angel Wings
$1.99
Guardian Angels are assigned to protect, watch, and guide you. Sometimes they will touch you in the form of a soft breeze. Give the gift of guardian Angel wings...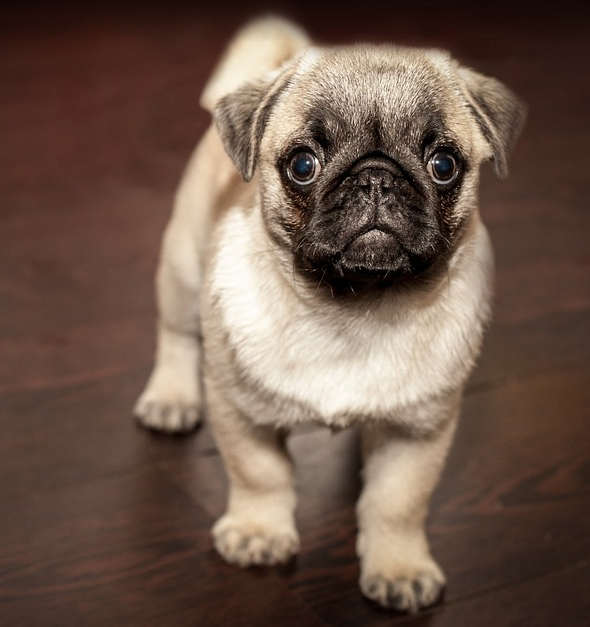 This distinct breed is a Pug. Known for its gentleness and charm, the compact dog has a lot of love to give. A unique and attentive breed. They are a perfect match for dog lovers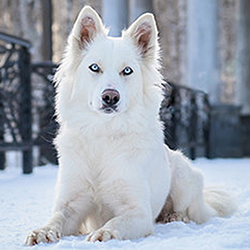 A white Husky has a wolf-like appearance. It is one of the most stunning looking dog breeds. A true companion and loving friend with a playful heart. A gift that will be appreciated by any dog lover.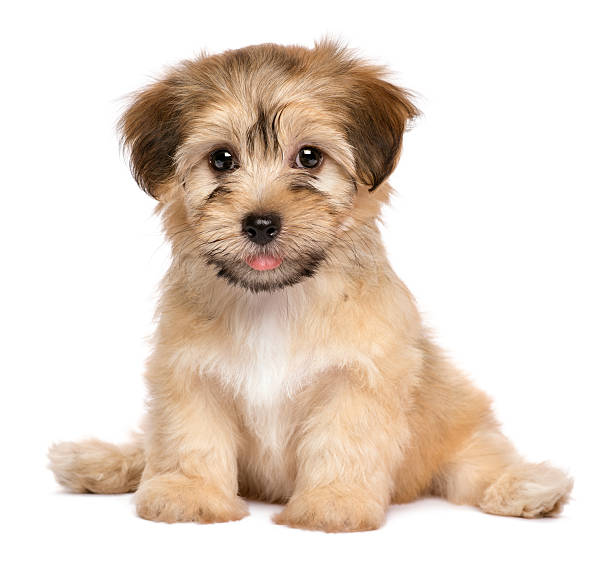 Shih Ztu means little lion. This puppy is affectionate, clever, outgoing, and a great companion.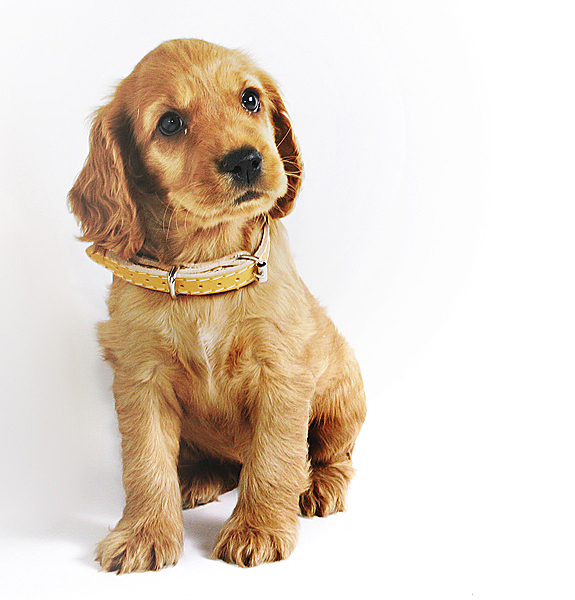 Puppy - Golden Retriever
$1.99
Perfect for a dog lover. A Golden Retriever is a gentle companion.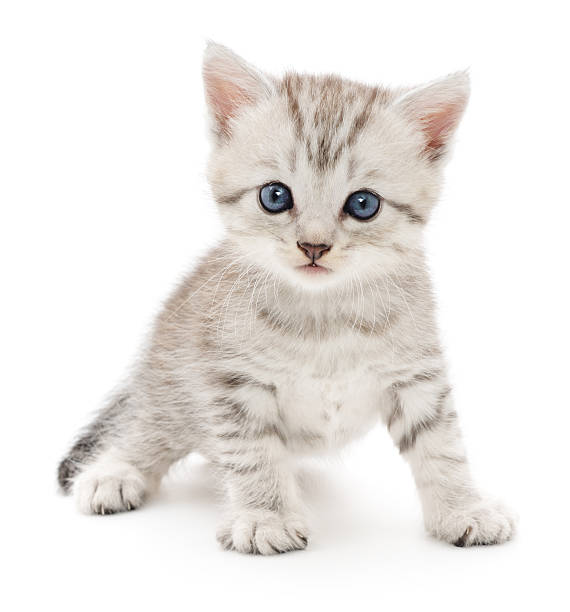 Kitten - Small Grey
$1.99
This small grey kitten is a mirror of a gentle soul and kind heart, wrapped in innocence and beauty.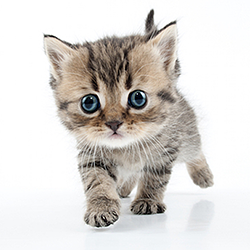 A gesture of having a small kitten to follow in the afterlife, a companion forever. Pure love and kindness to last forever.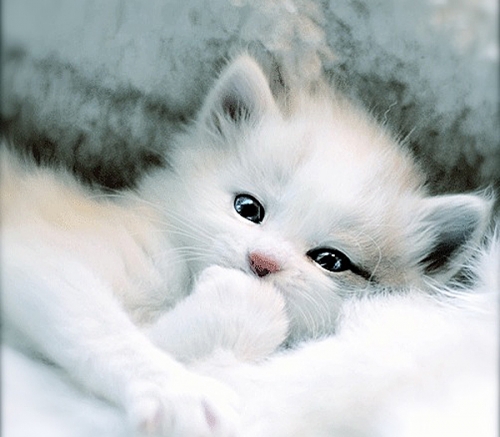 Kitten - young white
$1.99
This young white kitty represents their love in their hearts for animals, their compassion and kindness.
Flower Bouquet Pink
$1.99
Pink and white peonies, symbolizing honor, compassion and love; named after the Greek god, Paeon.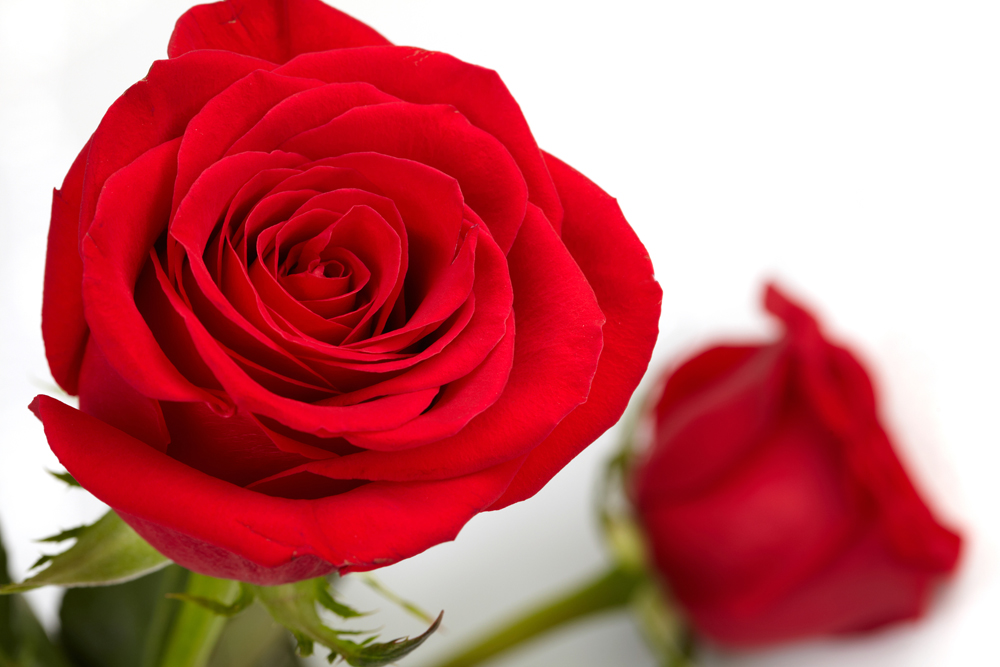 A rose has a powerful meaning around the world. It says, 'I love you'. Accept this gift of love.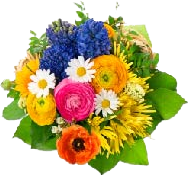 A bouquet is a collection of colors, flowers and messages. The creativity and combination of bouquets are a perfect gift.