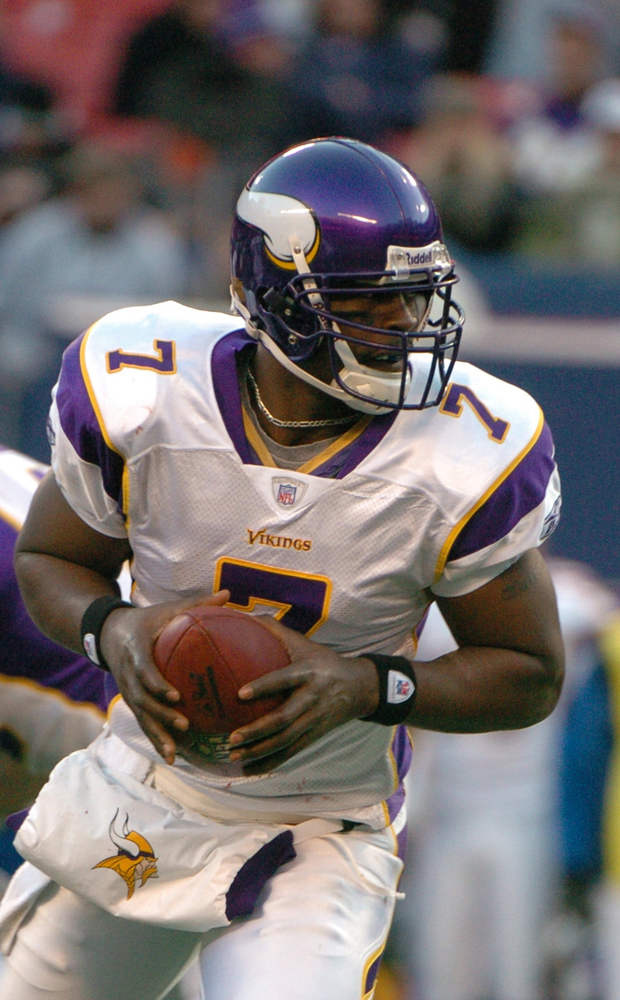 Tarvaris Jackson
1983 - 2020
Tarvaris Jackson was drafter in 2006, 2nd round. He went to the University of Arkansas. He won the Super Bowl championsh...
View Memory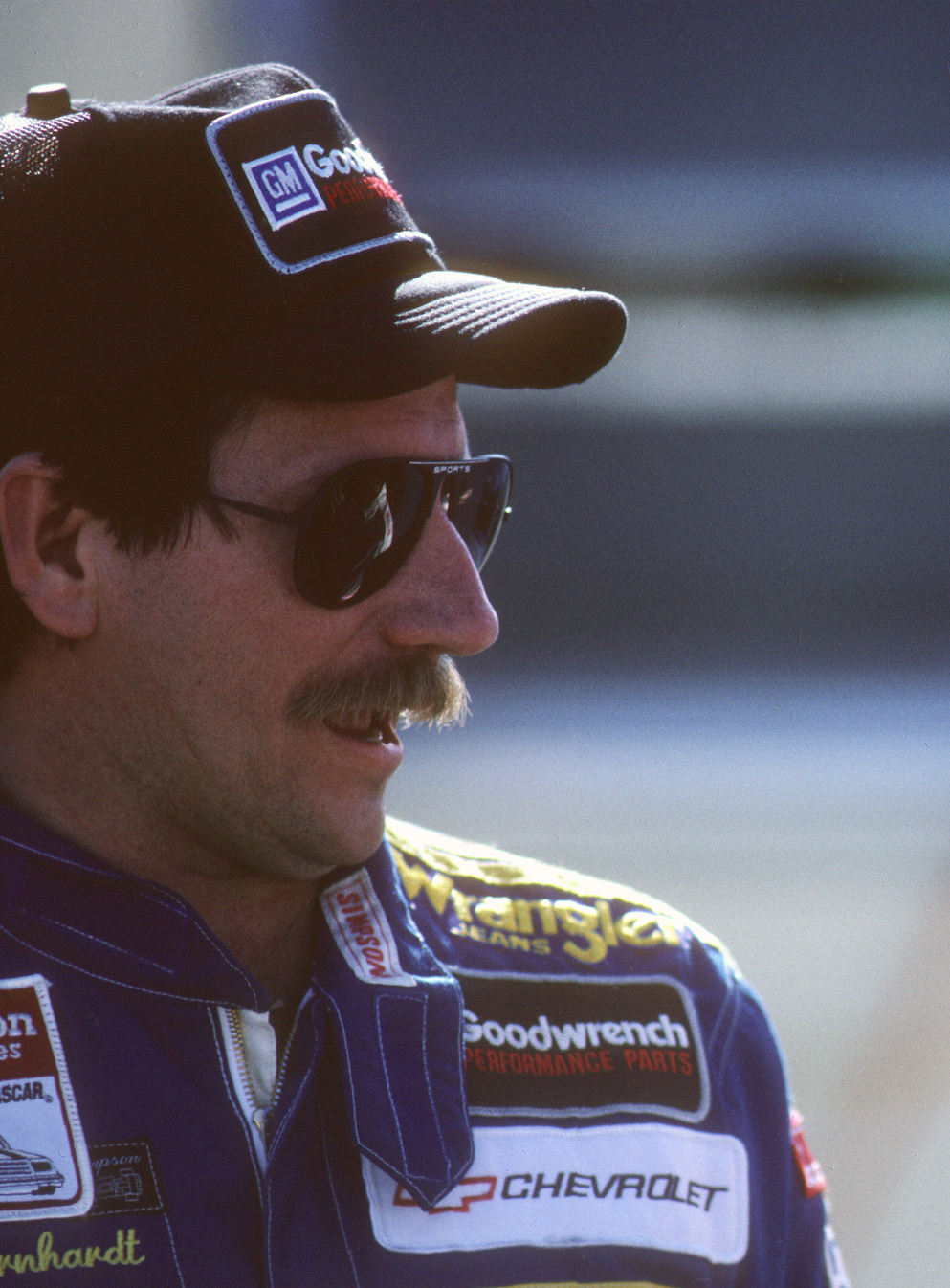 Dale Earnhardt
1951 - 2001
In 1998, Ralph Dale Earnhardt won his first Daytona 500. Following in his father's footsteps, Dale dropped out of school...
View Memory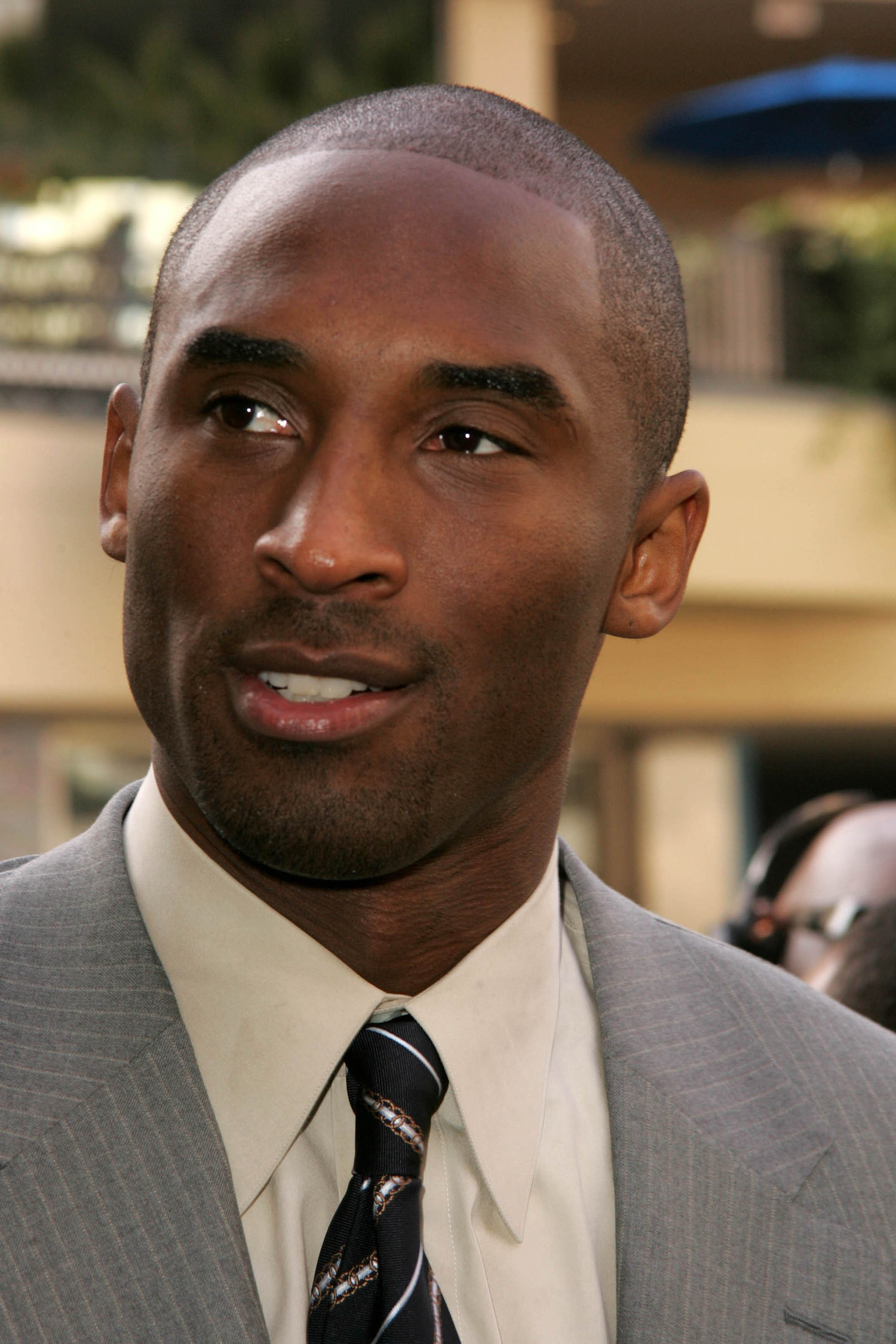 Kobe Bryant
1978 - 2020
A man who loved the game and his family. His passion and dedication earned him endorsement deals with Sprite, Adidas, Ni...
View Memory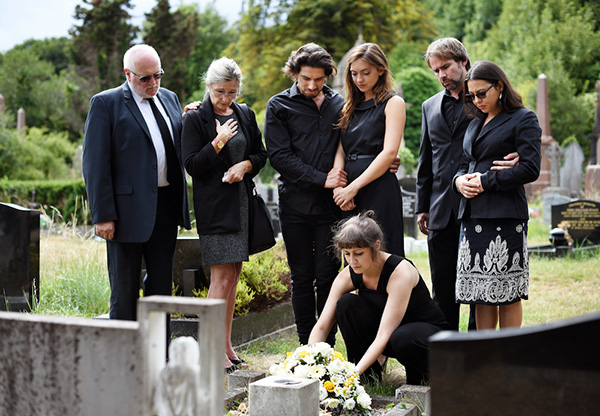 Grieving after the loss of a loved one is a heavy weight to bear, especially worrying about costs involved in funerals or memorial services. It is difficult with social distancing, the sheer numbers of deaths. Remembering loved ones with just a tombstone, is not enough. The future is creating and sharing online memorials, virtual funerals, digital foot prints and celebration of life for your loved ones that is designed to last forever. Let us remember the fallen.