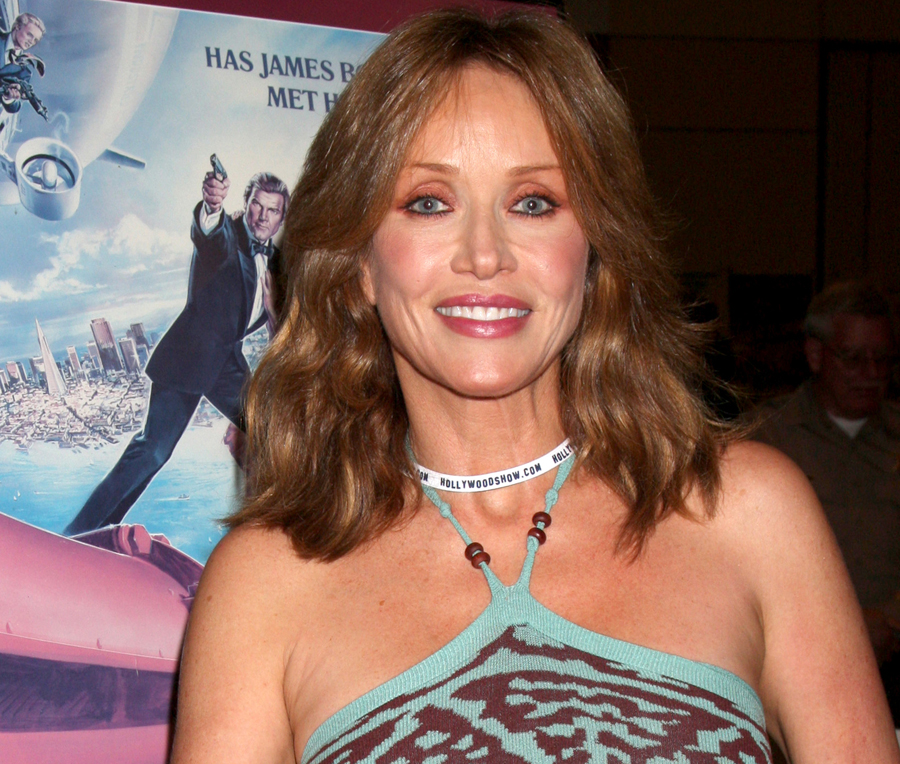 Victoria Blum
1955 - 2020
Known professionally as Tanya Roberts, she played in Charlie's angels from 1976 to 1981....
View Memory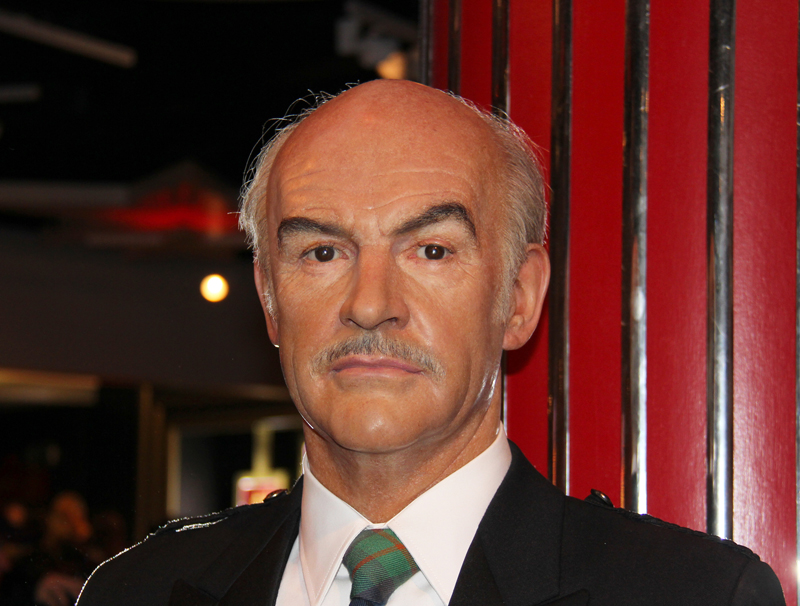 Sean Connery
1930 - 2020
Born Thomas Sean Connery, this retired Scottish actor won an Acedmy Award, two BAFTA awards and three Golden Globes. He ...
View Memory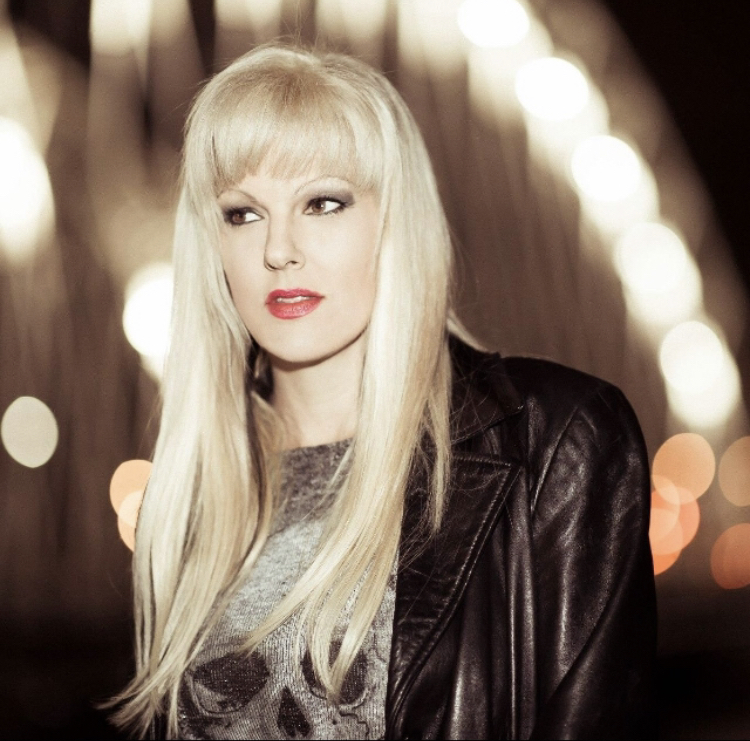 Jennifer McGurk
1976 - 2017
A beautiful soul, her ashes were released from a coastal stream that led to the Ocean. Rest in Peace....
View Memory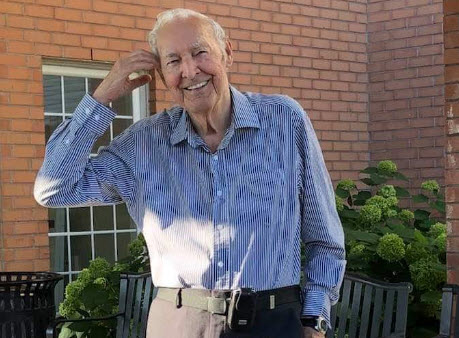 Gerard Lanthier
1932 - 2020
Gerald Lanthier (GiG) son of Solomon Lanthier & Rosanna Paquette had a very caring personality and at only 17 years join...
View Memory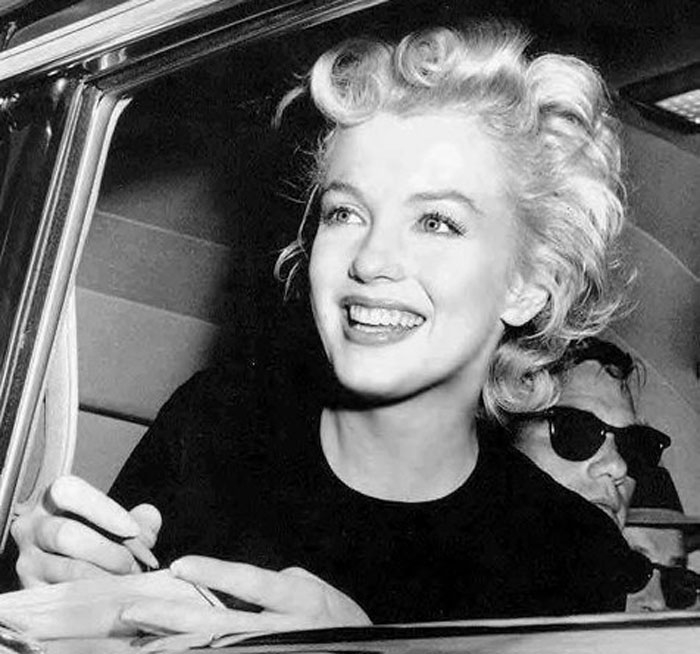 Marilyn Monroe
1926 - 1962
Marilyn Monroe married young, at the age of 16. She grew up in foster care. With the luck of a photographer that noticed...
View Memory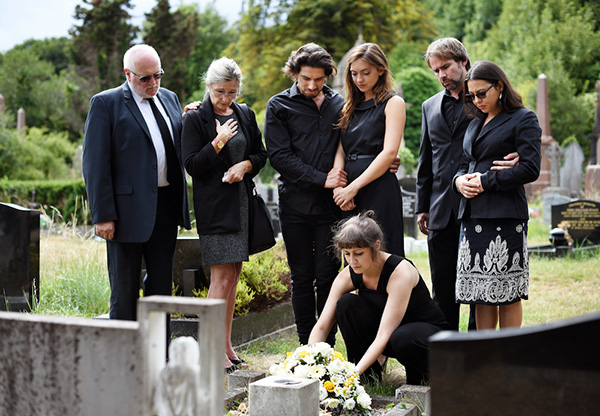 Grieving after the loss of a loved one is a heavy weight to bear, especially worrying about costs involved in funerals or memorial services. It is difficult with social distancing, the sheer numbers of deaths. Remembering loved ones with just a tombstone, is not enough. The future is creating and sharing online memorials, virtual funerals, digital foot prints and celebration of life for your loved ones that is designed to last forever. Let us remember the fallen.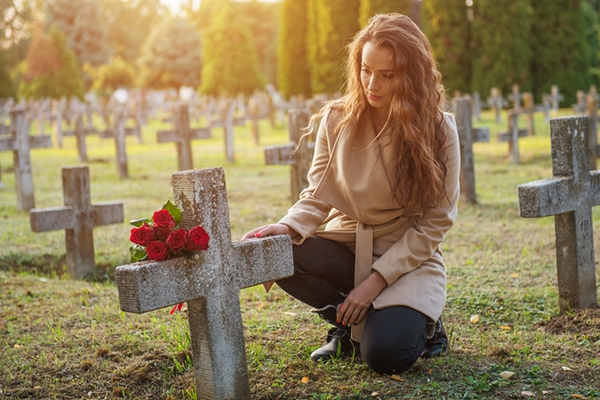 Memories
Memories are memorials that are free to create, last forever and our #1 focus. They are designed to help celebrate the lives of a loved one, to help with grieving, and to share with family members and friends that are in different locations around the world.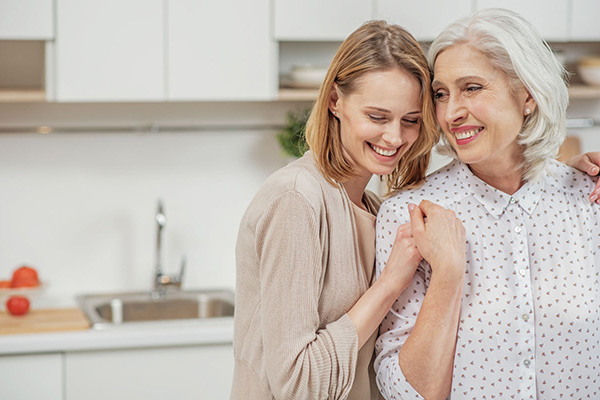 Time Capsules
Create a time capsules for yourself or your loved ones with photos and videos that allow them to say goodbye, or better yet, hello to an unborn grandchild.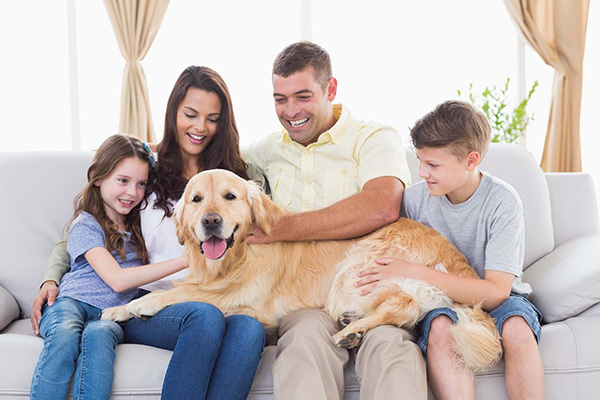 Campaigns
Campaigns allow individuals to raise money to assist with the costs of funerals and other expenses inlcuding those in need, medical, animal, travel, and much more.
FEEDING FAMILIES IN PUERTO VALLARTA
Thousands have lost jobs, families with children may not ask for help, but they need it. We have already started to feed families with groceries delivered to their homes, Please give, even a small amount helps. This fundraiser is helping families with children. Share and help during this COVID 19 crisis and help feed families in Puerto Vallarta. Photo is of the first family we delivered groceries to. We are taking photos of each family and will post on this page.
HOW OUR CROWDFUNDING PLATFORM CAN HELP
Memorial
Raise money for Funeral expenses and transition.
Medical
Raise money for medical expenses. Sudden or unexpected illness or accidents may be overwhelming.
Emergency
Raise money when losing a loved one to pay off previous debt.
Community
Helping communities is rewarding, funds can help rebuild, feed, and improve the quality of life.
Event
Raise money for any type of event including parades, trips, auctions, tournaments or sporting events.
Animals
Veterinarians can be expensive. Animals can become sick or injured and surgery and medicines are expensive.
Join now to create create your memories
Your memories will last forever
HOW TO SETUP A CAMPAIGN
Step 1
Register and verify your email
Memorial or Special Fundraiser
Set up a PayPal Account
Fill in the details of your campaign
Set your goal
Step 2
Share on social media
Share link by text, whatsApp
Tell your friends, family, ...
Step 3
Accept donations
Watch it grow
Request a withdrawal
Receive your money
Thank those who helped